Our Pinot's Palette Perks Program Is Where It's At!
Become a part of our 'Perks Program' and reap the benefits!!!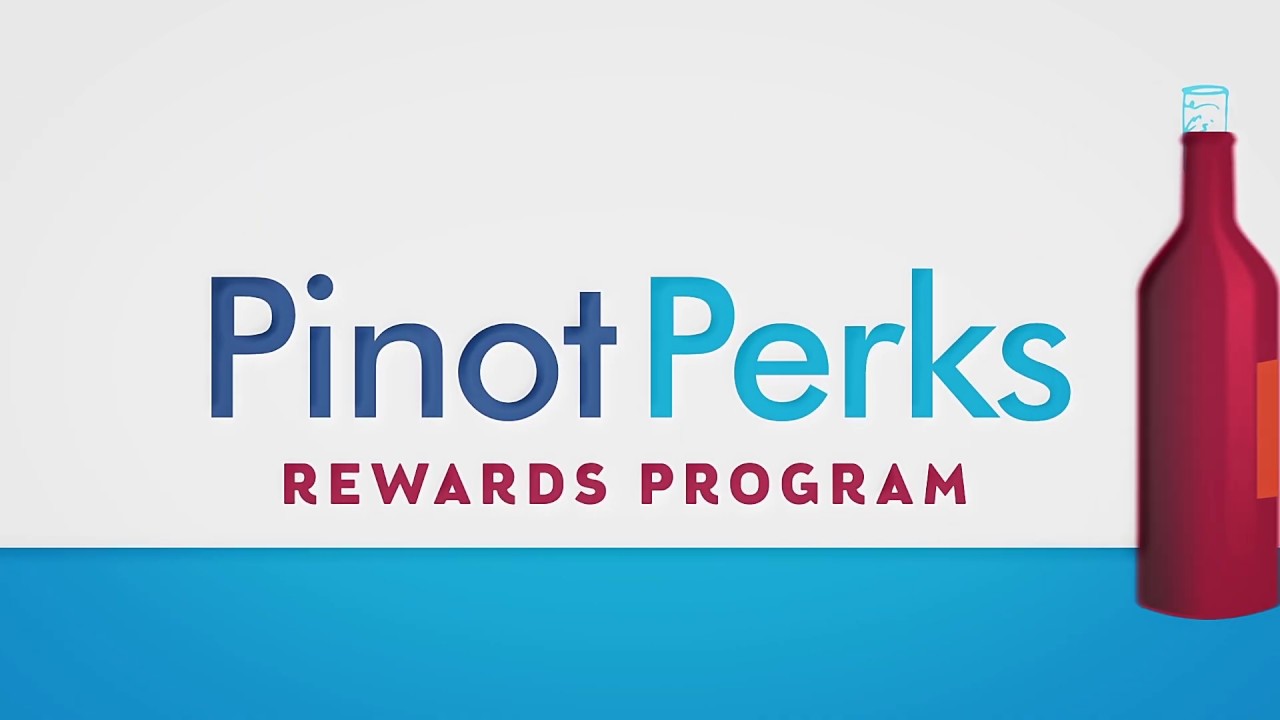 Here, at Pinot's Palette, Tustin, we've been proudly offering painting and wine classes for the past 5 years!
Since 2014, we've been teaching others to paint, making some great friends, seeing a lot of familiar faces, and serving a lot of wine and beer!
From black light parties to holiday-themed artwork, and all of the other amazing events in between, we've been here, emerging ourselves in art and helping others to find their inner-artists!
While there may be some of you who haven't had the chance to try one of our classes, or some who have only been able to attend a class or two, there are just as many who have become regulars in our classes! We have LOVED to see so many people, come to us for their first time (almost always saying how they aren't sure they'll be able to paint), and then they leave the class with a stunning, handmade work of art; Then these same customers come back, time and time again, making new art each time and getting more and more skilled at painting, along the way!
Pinot's Palette came up with a rewards program a few years ago that has received great, positive attention, as it gives back to the people who come in to our classes! The more times you come to a class, or the more gift certificates you get, and the more friends you refer, the more you get back for being our supportive customers!
**Find out what this stellar rewards program is all about and be sure to check it out (and sign up) ASAP to start earning your points!
What Is 'Pinot's Perks'?
Pinot Perks is our paint and sip rewards program. It lets you earn virtual corks for things like going to painting events or buying seats for your friends. Collect enough corks, and you'll earn free studio events.
How Can You Become A Member?
Vistit the site:
https://www....-perks/signup
to sign up and become a member right now!
OR check with your local studio next time you're there and they can help you get set up!
What Are Corks?
Virtual Corks are the Pinot Perks currency. Collect enough Corks and to move up to the Collector or Connoisseur Levels.
How Do You Collect Corks?
Collect Corks by registering for Pinot Perks, making purchases at a Pinot's Palette and by referring your friends.
What Are The 3 Different Levels Of The Rewards Program?
(1) Club (when you register)
Birthday and Anniversary Deals*
Personalized Perks in your inbox
Complimentary birthday wine glass
(2) Collector (Collect 12 corks)
A free studio event*
Priority seating
(3) Connoisseur (Collect 12 more corks)
A free studio event*
First priority seating
An exclusive, personalized Connoisseur Card
One additional free class* for every 12 Corks you collect
Can You Redeem Points On Classes You Attend Before Becoming A Perks Member?
Yes!
You will received your corks by going into your account, entering the order number or confirmation code. Once verified we can add your corks! Please note we are only able to go back to the classes from the past 9 days to give you credit
Remember to ask someone in the studio about this program, next time you're in for a class (if you haven't already gotten info and signed up, online). We're here to help answer questions and serve you in any way we can!
Our March and April calendar are up and filled with some incredible classes, so check them out and see which ones you'll want to attend to start gaining those corks!
Remember that in addition to our public classes, we also offer private events where you can book the studio and have painting and wine party of your own!
Private Parties:
https://www....ivate-parties
Corporate Events:
https://www....porate-events
Share View our class calendar here! | Learn more about this special program