Holiday Party Outfit Ideas
Dress to impress at your holiday get-togethers this season!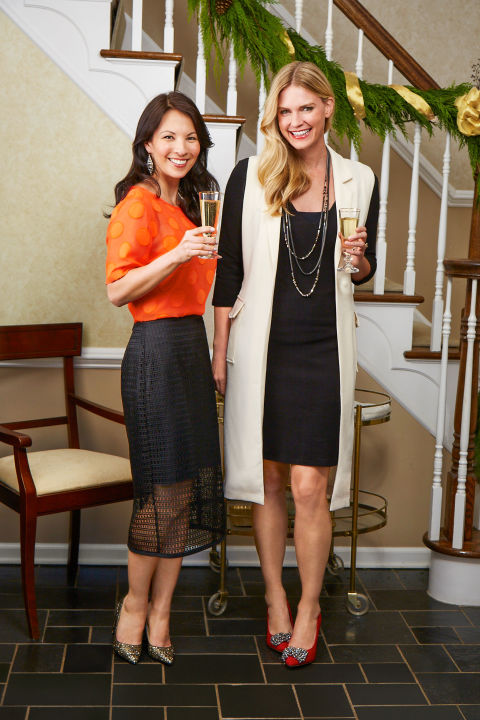 It's that time of year. Lots of friendly gatherings and parties aplenty! Why not sparkle as bright as the lights on the tree and show up in something stylish and fun that will have everyone asking, "Where did you get that?!!"
One of our favorite places of reference is always Pinterest! Search for anything (you know…. anything) and you'll get tons of great ideas in seconds. For those of you not wanting to sift through the thousands of sites and pins or who maybe haven't gotten around to setting up that Pinterest account (but really, get on that…), we have found 2 lists that neatly compile a few ideas of the most stylish ideas for this season. These lists cover everything from casual to formal and even office party-appropriate attire.
Check out these ideas and we hope you find plenty of great styles for the season! Here's to fun outfits that are so great, you'll be wearing them well after the ornaments are packed away!
Share 27 ideas for Holiday Party Outfits | 10 Office Holiday Party Outfits