Gifts for the Wine Lover in Your Life
Wine lovers, rejoice!!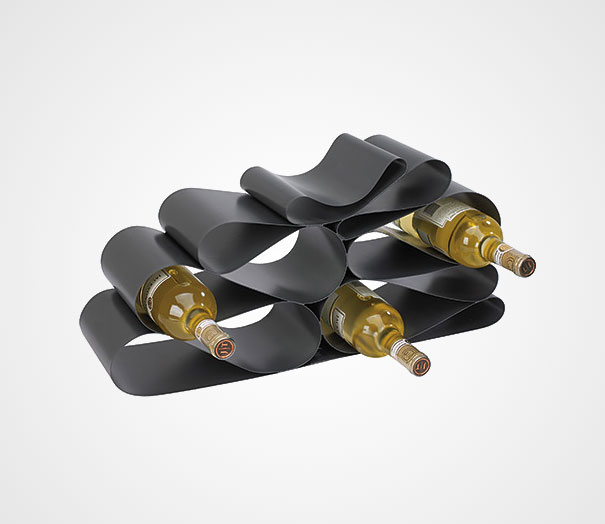 We ALL have that friend.... that one friend (or a LOT of those friends) that love any and all things wine. The tried-and true gift of a perfect bottle of wine is a great go-to hostess gift but what about when then holidays roll around? When it's time to gift your friends something to unwrap that they can't guess what it is, based on the shape of the wrapping?
Worry no more- we have found a few lists of some GREAT items for that wine lover in your life. From corkscrews to coolers, these gift ideas will help you cross more than a few names off your list this year! You may even find something (or a lot of things) for yourself while you're at it!
So Eat, DRINK, and be Merry!
Share 24 Unique Gifts for Wine Lovers | 14 Perfect Gifts for Wine Lovers