Put a Cork in It!
We know you've got 'em..... Lots of them!!!!!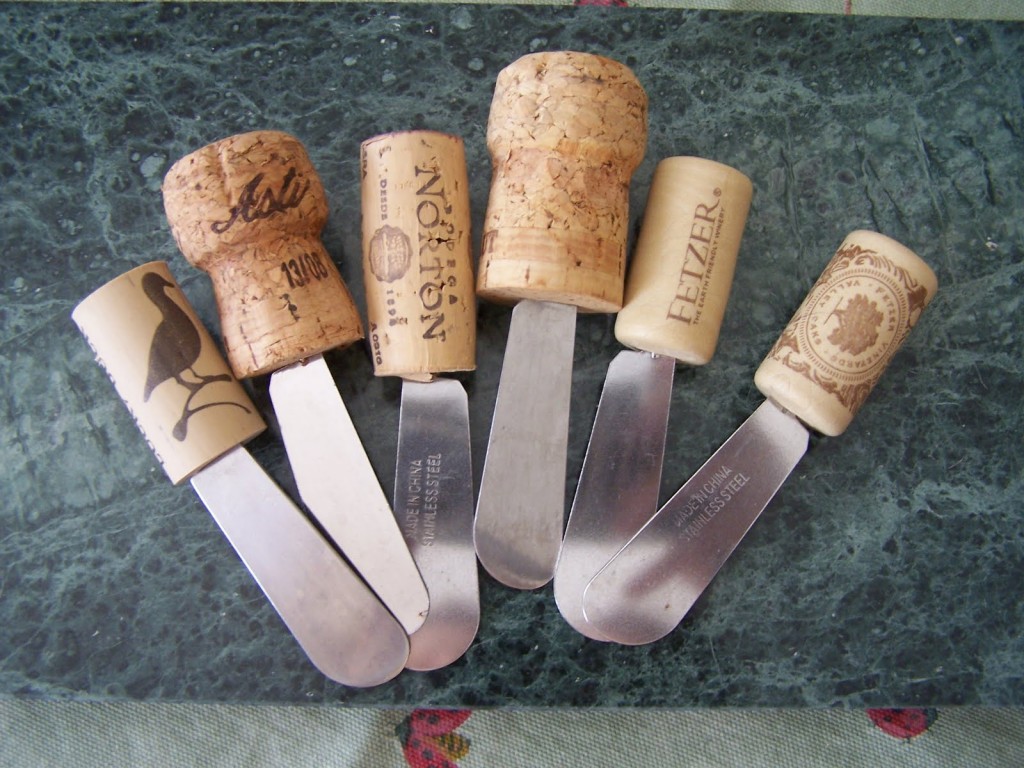 If you love wine as much as us here at Pinot's Palette (and we're betting you do), you've probably gathered a nice-sized wine cork collection. You pop the bottle, enjoy the contents, and then say to yourself, "I'm going to keep this cork for some good old crafting fun!" But what to actually do with all those corks??
Here's a list of some super awesome (and totally do-able) crafts for you next time you get the crafting bug! These are fun and functional and a great thing to do with some friends.... while you drink wine.... and acquire more corks. :-)
*I personally like the oh-so-ambitious cork backsplash.
Pinot's Palette, Tustin, donates it's giant supply of corks to organizations like the Child Creativity Lab, where kids get to create cool cork projects, too!!!
So happy cork crafting----and wine drinking!!!