Fall in Love with these Colors!
Straight off the runway from New York's Fashion week, Pantone Color Institute has given it's report for the colors to pay extra attention to for the Fall.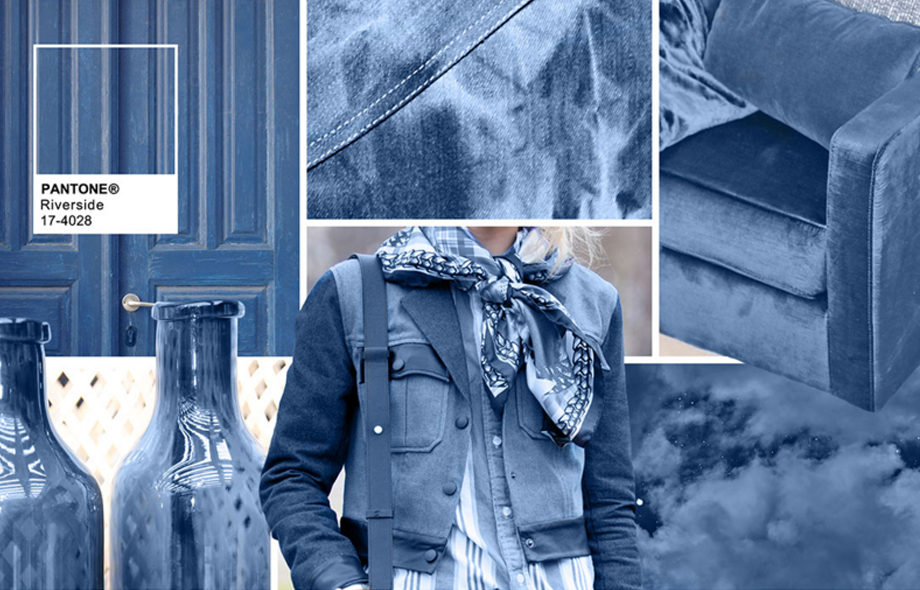 Whether you're trying to decide on the perfect shade for a cozy sweater or that super cute new jacket, here's a little guidance for what's going to be Hot! Hot! Hot! this Fall. Elle, Glamour, Vogue, and many other publications all seem to be favoring the blue hues for the season, big time. Ranging from a cool, airy light blue to a rich sapphire, blue is this season's go-to color choice!
I personally love the tried and true warm colors of the season. Pantone's 'Warm Taupe,' 'Spicy Mustard,' and 'Potter's Clay' have got me feeling all the love of this fresh, new season and ready to dress to impress with the cooler weather heading this way.