Pop in for a Pop Up Lu La Roe Boutique!!
Painting, wine, and Lu La Roe??!! What could be better??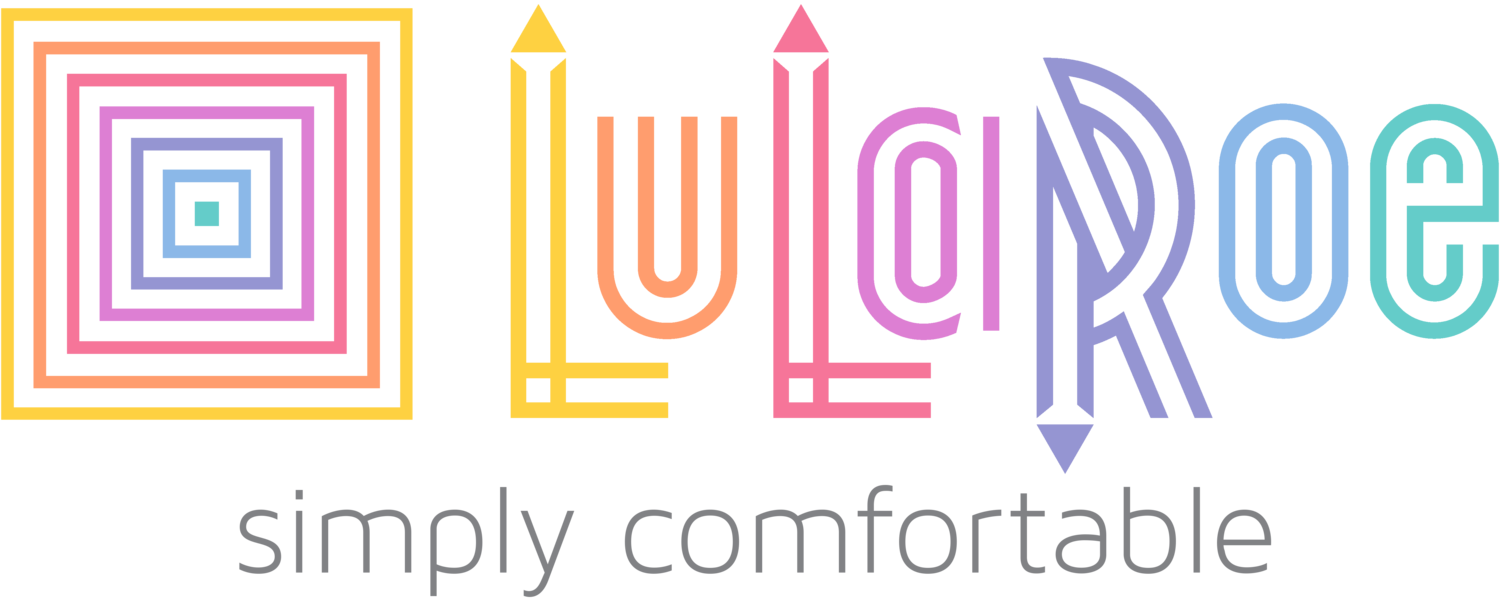 Join us on Saturday, March 25 for a Pop Up Shopping event with a Lu La Roe Consultant! If you haven't had the pleasure of trying on some oh, so comfy Lu La Roe clothing, do yourself a favor and try it out! Shop and purchase some pairs of their signature leggings that are beyond soft with a buttery feel! Or try out one of their stylish skirts or dresses that as as cute and work-appropriate as they are comfortable! There will be lots of pieces to chose from, so come by and see what's for you!!
At this special event, we will be providing some light bites and Mimosas! Yumm!
Along with the pop up clothing event, we will be offering open studio painting, where you get to paint what you like- our artists will be there to help guide you!
We'll have an open painting session between 11am-2 pm for $20 per canvas! All supplies included!