Lots of Holiday Paintings at Pinot's Palette!
It's finally December and we've got just the paintings to get you into the holiday spirit!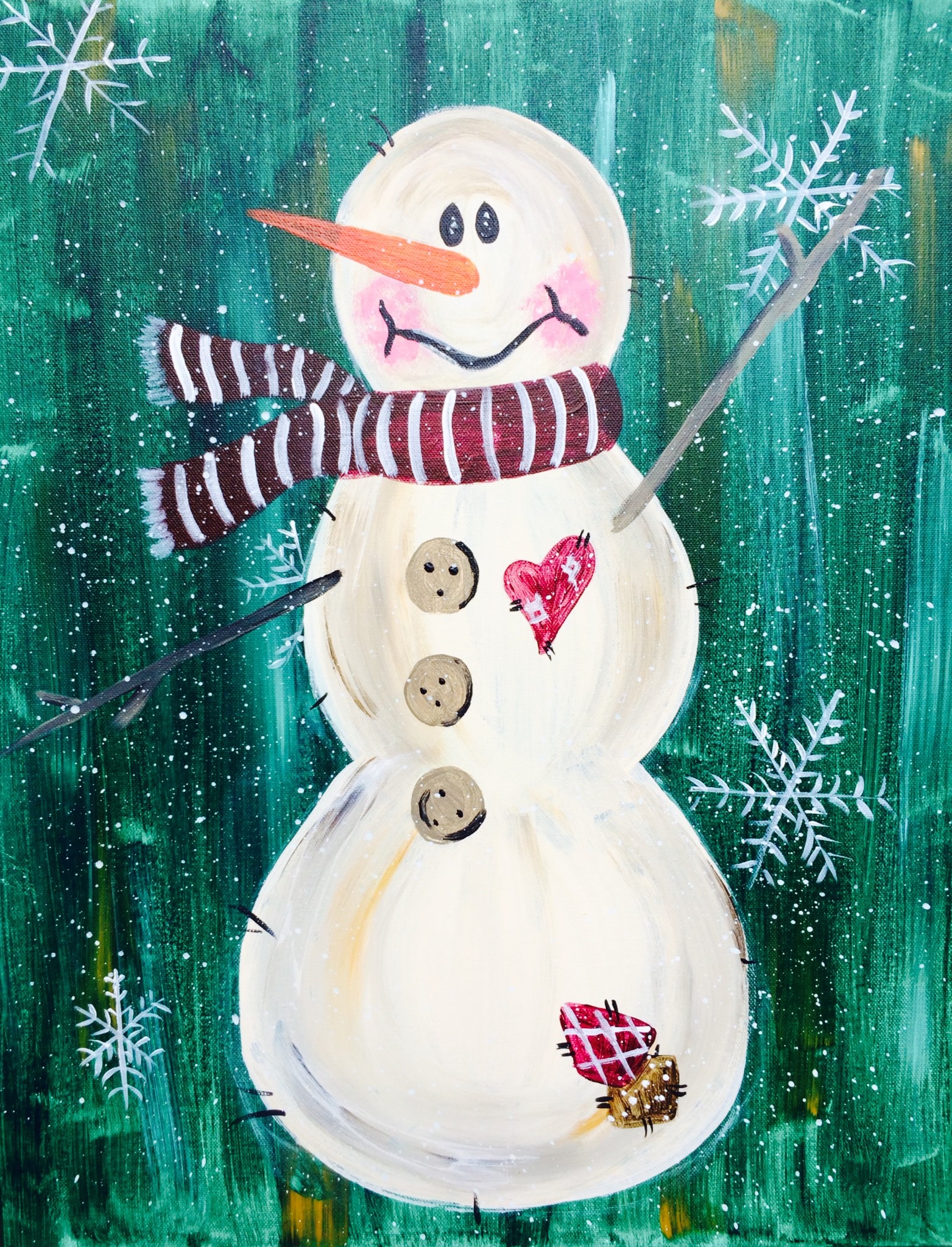 Oh what fun it is to paint at Pinot's Palette in Tustin! Our guests always have a great time and this month, we've got A LOT of holiday and seasonal paintings coming up. This tends to be the time of year when we spend more time with family and friends and what better way to have fun together then painting with us, here at Pinot's?!
Check out our December calendar and see what you like. With all of our selections, we're sure to have something for everyone.
From adorable snowmen to beautiful winter landscapes, we've got it all for you this season...including a large selection of NEW paintings!
Still trying to find the perfect gift for someone (or a lot of someones...) on your list? How about a Pinot's Palette gift certificate? These can be purchased online and used for you and your friends to join us at our location OR can be purchased for friends all over the U.S. (*we have over 150 locations) for your loved ones to enjoy in their own city and state.
Stay warm and we hope to see you soon!!!
Share View our December calendar here | Purchase a Gift Certificate here