Covid 19 Closure
We're going to Close Up Shop for a Bit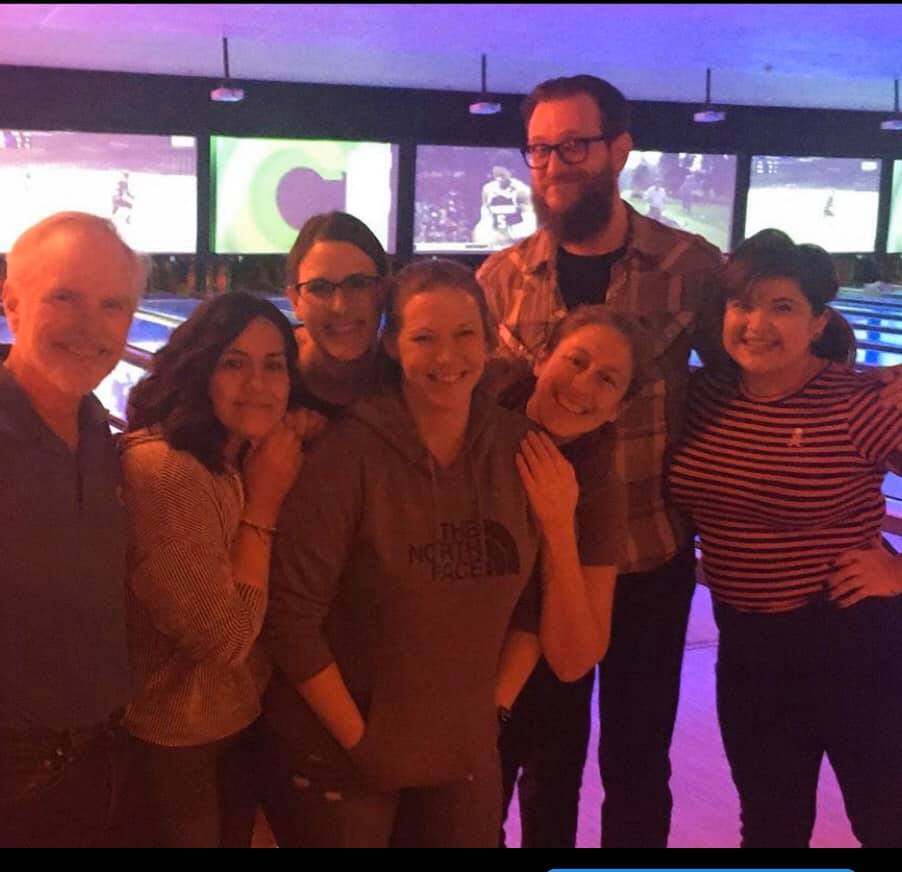 Scott and I have decided to close our doors for the time being since our Governor has asked that bars close up shop. We are excited to come back to you soon to paint, drink, and have fun! Thank you for the support of our small business. Let's all stay safe!
We will be contacting everyone with reservations in the coming days. Please be patient with us.
Stay safe & we look forward to seeing you in the studio again when we can all be together to paint, drink & have fun!
If you'd like to plan a future adventure with us, we'll be releasing our May and June calendars very soon. Part of May is already up. You can visit our events here: www.pinotspalette.com/tustin/events to see our future fun!
Much love to you all,
Scott and Cherisse Lockerd and the Pinot's Tustin team!