Helping Hurricane Victims, One Painting At A Time
We're hosting a special painting class, where the proceeds will be donated to help the victims of Hurricane Harvey.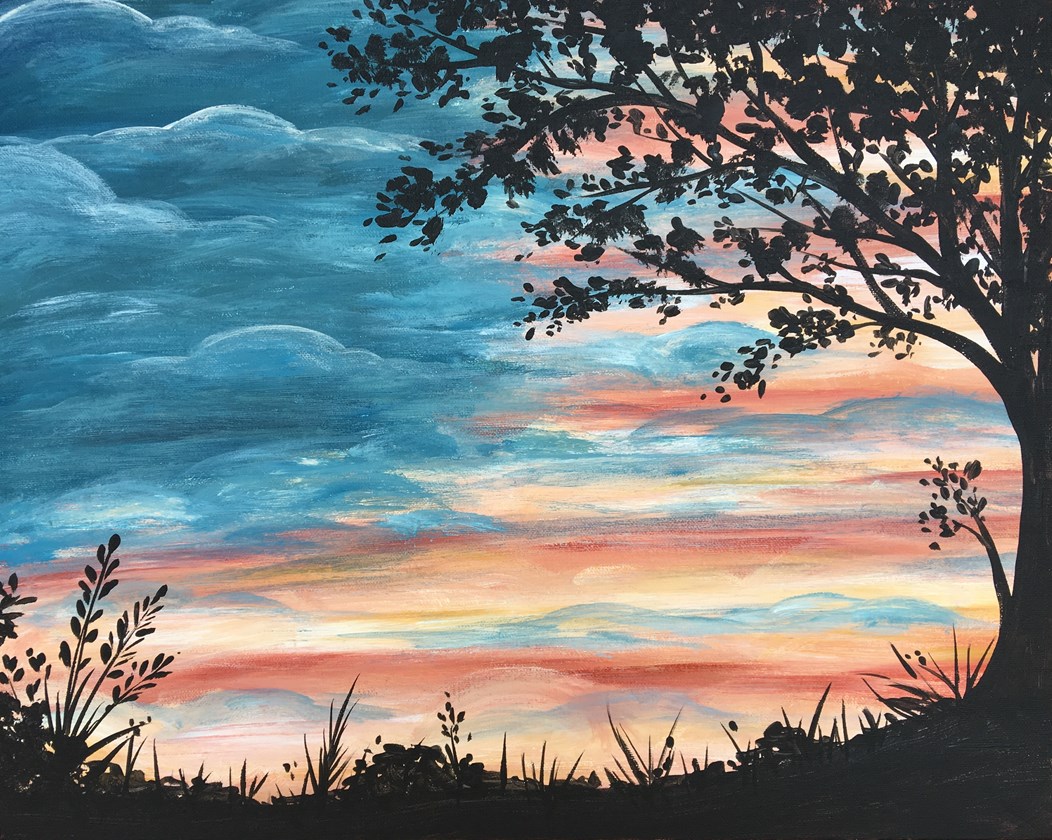 With the devastating news of Hurricane Harvey, filling our newspapers, televisions, and Facebook feeds, we've all become aware of just how big of a disaster it is. Seeing the photos and reading the stories, we've all been both, horrified for the victims, and in awe of those who have helped. Strangers risking their lives, wading in high waters to save people and animals from the storm, are the true heroes of our society.
While Orange County is a long way from Texas, we know a thing or two about disasters. From earthquakes and mud slides to forest fires, we witness natural disasters often and want to help!
Palette in Tustin is working to raise money to send to those affected by the hurricane. We know painting pretty well, and we're using our fortè as a platform to help raise money. Our customers are some of the best around and we know they're eager to help, as well.
Houston, TX is very near and dear to our hearts, here at Pinot's Palette. Our first studio was opened there in 2009. Pinot's studios are banning together across the nation, utilizing our 'Paint It Forward' fundraising classes, where we donate to nonprofits and community organizations. In Tustin, we'll be donating the money from both the seats and the bar for that class, hoping to help families in any way possible.
If you're looking to help out, come join us on September 20, from 6:30-8:30pm. We'll be painting a landscape, depicting an appropriate American flag-filled cloud sky (photo, above), reminding us of our great country and those that live here. With wine and painting, music and more, it's a fun way to spend a night out, while contributing to a great cause.
We hope you'll come to join us for this event and know that you're helping Hurricane Harvey's victims in some way. Bring friends and family along, as well! Spread the word... the more seats we fill, the more money we'll raise! We'll see you there and read more info, below on where and how to donate to the victims in Texas:
https://www....lp/index.html
**If you have friends and family who live in the OC area, but may be closer to one of our other locations, encourage them to come to the same fundraising class, as well. All of the Orange County locations will be hosting the painting!!
Click below for a list of our locations and view their calendar for class details:
https://www....com/locations
Share Sign up for this fundraiser painting class HERE | View our entire calendar