Donated Materials Help Change Children's Lives
At Pinot's Palette, Tustin, we come across a lot of extra supplies throughout our many classes. Child Creatvity Lab in Santa Ana puts those materials to good use, recycling them into educational art projects!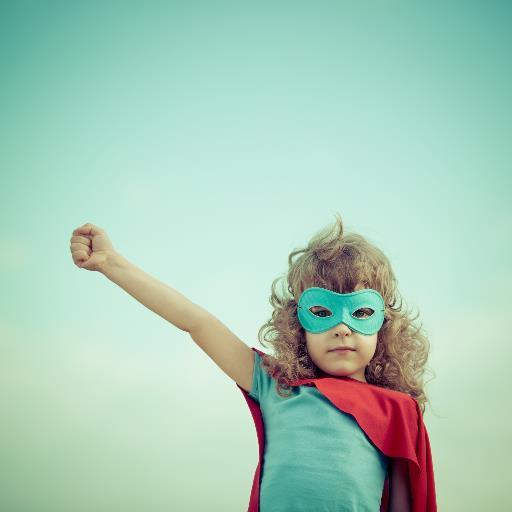 From painting and painting....and painting some more, we end up with a lot of duplicates of our paintings; We uncork a lot of wine bottles every week, since our customers LOVE wine; and over time, some of our faithful brushes have worked hard but sadly, need to be replaced. We know that these things can be recycled into something else and we don't want to throw all of these materials out, so we found an amazing place to donate them: Child Creativity Lab!!!
If you have never had the pleasure of hearing about this organization, they offer educational programs that focus on creativity-enhancing stimulation. You can read ALL about them on their website, listed below, but take our word for it---they are super cool! They have a huge list of companies and business that donate to them, and we are honored to be one of them! Their mission is to "foster the next generation of critical thinkers, problem solvers, and leaders through hands-on creativity-enhancing exploration."
We have been donating all of our extra materials to them since we opened in 2014 (3 years this month, yay!), and we have heard nothing but great things about the way they make use of those supplies! Child Creativity Lab sent us their 2016 Annual Report and some of the findings were astounding! In 2016, they served 13,287 youth! They are steadily growing and serving more and more children every year. To give a frame of reference: in 2014, they served just over 1,800....and in 2015, they served close to 3,000. So, for them to go from under 3,000 to over 13,000 in a year, is astonishing!!!
We wish Child Creativity Lab nothing but the best and are so impressed by what they are doing to help children discover their creativity and grow is truly wonderful. We are not the only ones who feel this way. Some of the quotes they chose to include in their annual report are as follows:
"The Child Creativity Lab is making a needed impact in the education world, promoting principles that every child from any background should have access to."
"It appeals to such a diverse age spectrum and at the same time, each child is able to connect at their own individual level of thinking"
"The projects were only limited to the child's imagination."
*So, take a moment, click on their site below, and find out for yourself what they're all about. They're working on making a difference in the world, and appear to be overwhelmingly succeeding!!! :)
Share Visit Child Creativity Lab's website | Come visit us for a painting class!