So Many Ways to Display Your Art!
Whether it's art that has been passed down for generations, a beautiful piece you purchased because you "just had to have it", or a creation of your very own, here are some great ways to display your art!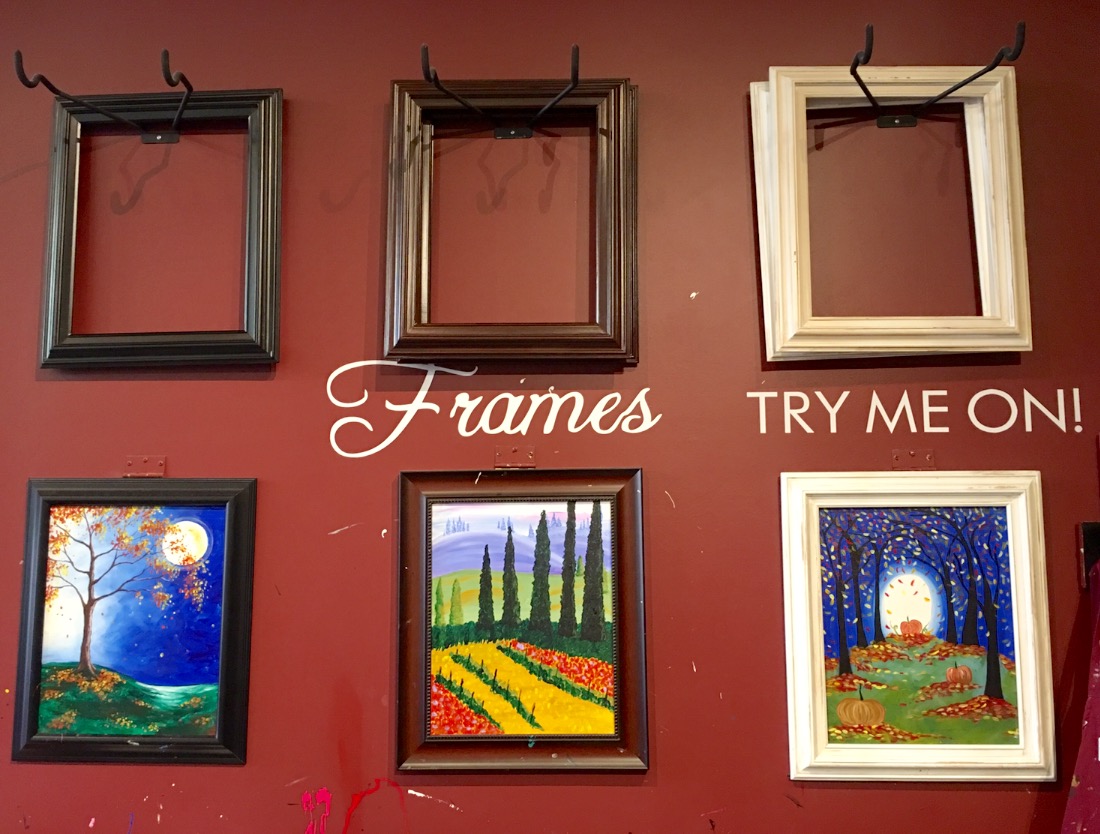 Art is subjective and so is the way you want to display it in your home. You can let one single piece be the star and feature it on the wall, alone, where it stands out and speaks to everyone who observes it. Another option is to use several similar pieces to display together and create a cohesive look where each piece is still it's own, but also plays off the surrounding art it hangs amongst.
Some art, especially canvases with a thicker frame, you may choose not to frame, and just let it hang on your wall, au naturale.
For pieces such as water color, graphite sketches, and pen and ink artwork, you will definitely want to get framed since these types of art are typically created on a single, delicate piece of paper. Using a frame for thin canvases and single paper art pieces is a smart way to protect your artwork, while using the frame as an attractive boarder for your art that will help draw attention to it.
Once you decide whether to frame your artwork or not, there are a lot of options from there! If you are looking to frame one of your beautiful Pinot's Palette paintings, we have a selection of frames for you to choose from to fit the painting you created. If you are like a lot of our customers and have a large collection of paintings from your many trips to Pinot's, you're in luck! Our frames are VERY EASY to use and allow you to pop out one painting and sub in another with ease.
We hope to see you soon at Pinot's Palette, Tustin, and remember to check out our frames while you're there! They truly take your painting up a notch!
Share 12 Ways to Display Art | The Best Frame For Any Painting