Let the Decorating Begin!
Thanksgiving is over and now it's REALLY TIME to get in the holiday mood!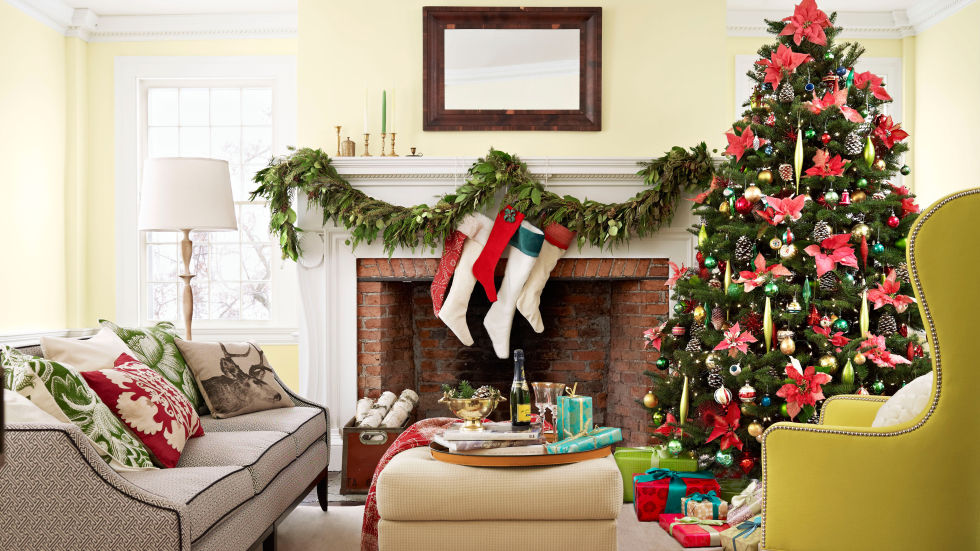 Time to take down the turkey, pumpkin, and leaf decor and trade it in for some merry trimmings. Are you tired of the same old decorations and want to spice things up a bit this holiday season? We have found a LOT of great ways to help you channel your creative side and show your personal style in your home for the holidays! Check out some of the ideas given to us by Country Living and Real Simple and see if you find a new idea you may want to try in your home this year!
Mixing your traditional decor with something new and fresh is a good way to keep your home happy and fun for the holidays. Impress your guests with some fresh decorating ideas and maybe try a unique DIY wreaths or holiday craft to add to your decorations!
Happy Decorating!!!
Share 100 of the Best Decorating Ideas EVER! | Holiday Decor Ideas & Crafts