So Thankful for these DIY Wreaths!
Get in touch with your inner crafter and create a fun holiday wreath!!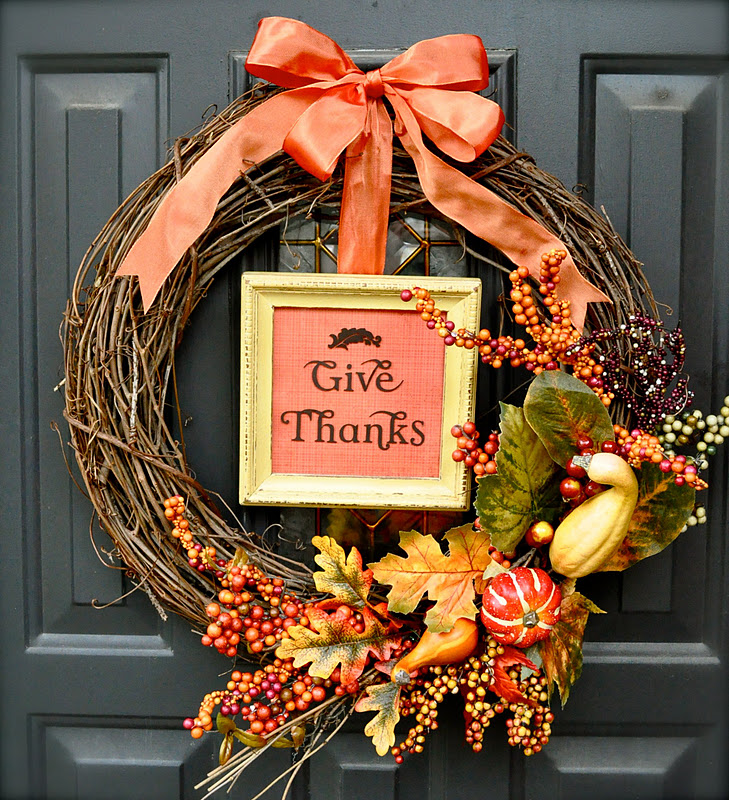 This time of year, we all tend to entertain a little more. We host dinners and parties where our friends and family gather to spend time together and give thanks for the many blessings in our lives. We also seem to get more creative this season as we craft, bake, and decorate. With Thanksgiving only a week away, there's still time to create an adorable wreath for your home. You'll probably be the talk of your dinner parties when everyone inquires, "I just LOVE that wreath…wherever did you find it?" You'll get to show off your super awesome, creative side when you tell them, "Oh, it's just a little something I made."
Crafting is fun and relaxing and gives you the chance to get your creativity flowing. We found some SUPER CUTE wreath tutorials from Good Housekeeping and they really look very do-able!!! Check them out and see which one fits your home best! Happy Crafting!!