Happy One Year Anniversary at Town Square!
Today marks our one year anniversary at Town Square!
It's been an exciting year and we have had a blast painting with you!
We'd like to celebrate this milestone with YOU! That's why we're offering a special deal the month of April.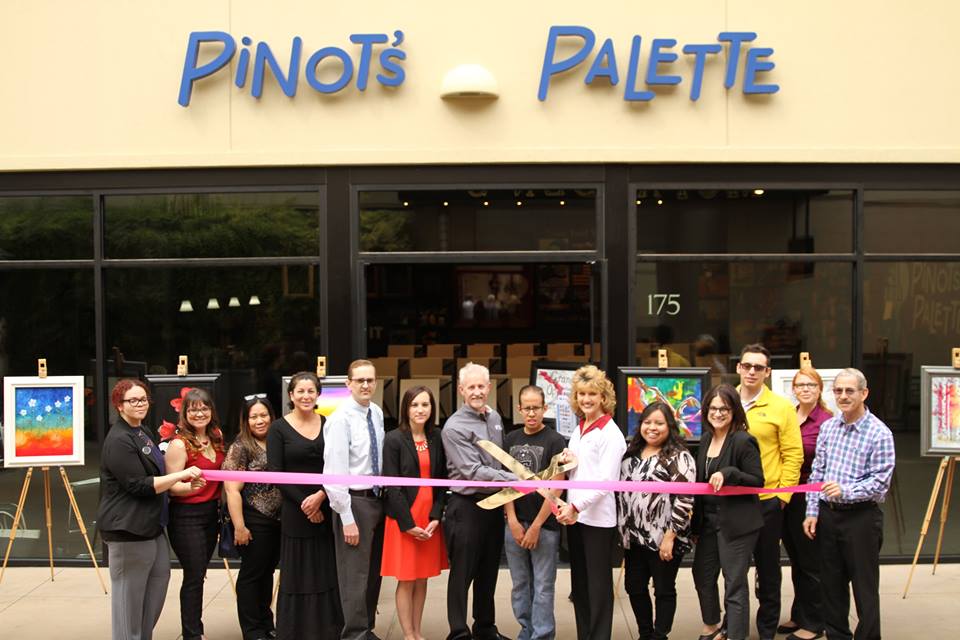 We are offering a buy one, get one 25 percent off deal if you book a class with us at any of our three studios in the Las Vegas Valley.
We have locations at Town Square, The District and Boca Park.
To score this deal, just use the discount code "TSQ ANNIVERSARY" for any public class the month of April, excluding Painting it Forward fundraisers and Family Day classes.
We can't wait to celebrate with you!