'Painting it Forward' to the NSPCA
On March 22, 2018, thousands of Nevadans will participate in the 7th annual Nevada's Big Give. The Big Give calls on our community to join together and support organizations by giving online in one, 24-hour period.
Since Nevada's Big Give was founded, over 15,000 unique donors have supported nearly 500 non-profits and schools throughout the state, raising over $3.4 million.
To help with this year's Big Give, we are 'Painting it Forward' to the Nevada Society for the Prevention of Cruelty to Animals -- one of the organizations participating in this year's Big Give.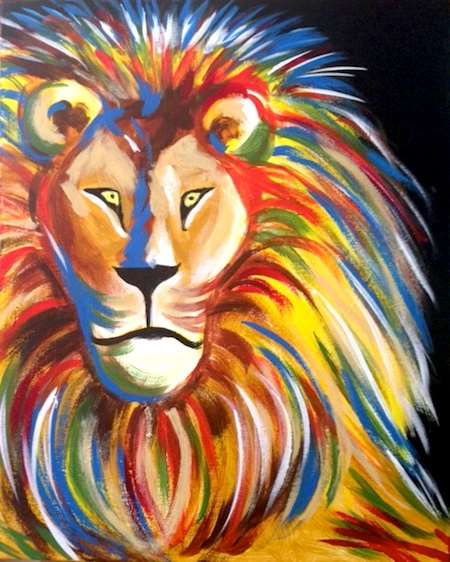 The NSPCA operates a no-kill animal sanctuary, promotes humane education, makes referrals for lower-cost spay/neuter and vaccination services, and challenges people to be the best possible guardians for the animals in their care. The organization helps animals find forever homes where they will be treated, cherished, and appreciated as members of the family.
If your would like to help the NSPCA, come paint 'Roar' with us on March 22 at 7 p.m.