Upcoming Events
Registering for one of our paint and sip events is easy! Simply view our calendar showing event dates and paintings, click on your preference, and register online. Then, share the event with your friends and family! Contact us to book a private party, team-building or corporate event.
View Full Calendar
Sunday @ 1:00PM

Sunday @ 4:30PM

Wednesday @ 7:00PM

Thursday @ 7:00PM

Friday @ 7:00PM

Saturday @ 1:00PM

Saturday @ 1:30PM

Saturday @ 6:30PM

Sunday @ 10:30AM

Sunday @ 2:00PM

Sunday @ 2:00PM

Wednesday @ 7:00PM

Thursday @ 6:30PM

Friday @ 1:00PM

Friday @ 6:30PM

Friday @ 7:00PM

Saturday @ 12:00PM

Saturday @ 1:00PM

Saturday @ 4:00PM

Saturday @ 7:00PM

Sunday @ 12:00PM

Sunday @ 1:00PM

Tuesday @ 7:00PM

Wednesday @ 7:00PM

Thursday @ 7:00PM

Friday @ 6:30PM

Friday @ 8:00PM

Saturday @ 2:00PM

Saturday @ 7:00PM

Sunday @ 1:00PM

Sunday @ 2:00PM

Monday @ 7:00PM

Monday @ 7:00PM

Tuesday @ 1:00PM

Wednesday @ 6:30PM

Thursday @ 6:30PM

Friday @ 7:00PM

Friday @ 8:00PM

Saturday @ 3:00PM

Saturday @ 7:00PM

Sunday @ 2:00PM

Sunday @ 3:00PM

Monday @ 6:30PM

Wednesday @ 7:00PM

Friday @ 1:00PM

Friday @ 1:00PM

Friday @ 6:30PM

Saturday @ 11:00AM

Saturday @ 3:00PM

Saturday @ 7:00PM

Sunday @ 1:00PM

Sunday @ 5:00PM

Wednesday @ 7:00PM

Thursday @ 7:00PM

Thursday @ 7:00PM

Friday @ 6:30PM

Friday @ 7:00PM

Saturday @ 2:00PM

Saturday @ 2:00PM

Saturday @ 7:00PM

Saturday @ 7:30PM

Sunday @ 10:00AM

Sunday @ 10:00AM

Sunday @ 1:00PM

Monday @ 12:00AM

Friday @ 6:30PM

Friday @ 7:00PM

Saturday @ 2:00PM

Saturday @ 6:30PM

Sunday @ 12:00PM

Wednesday @ 12:00AM

Friday @ 7:00PM

Saturday @ 3:00PM

Saturday @ 7:00PM

Sunday @ 12:00PM

Sunday @ 5:00PM

Monday @ 1:00PM

Tuesday @ 2:00PM

Wednesday @ 12:00PM

Thursday @ 6:30PM

Friday @ 2:00PM

Thursday @ 4:00PM

Friday @ 1:00PM

Tuesday @ 7:00PM

Sunday @ 1:00PM

Saturday @ 2:00PM

Saturday @ 2:00PM

Sunday @ 4:00PM

Sunday @ 4:00PM

Friday @ 10:00AM

Friday @ 2:00PM

Saturday @ 2:00PM

Saturday @ 2:00PM

Sunday @ 4:00PM

Sunday @ 4:00PM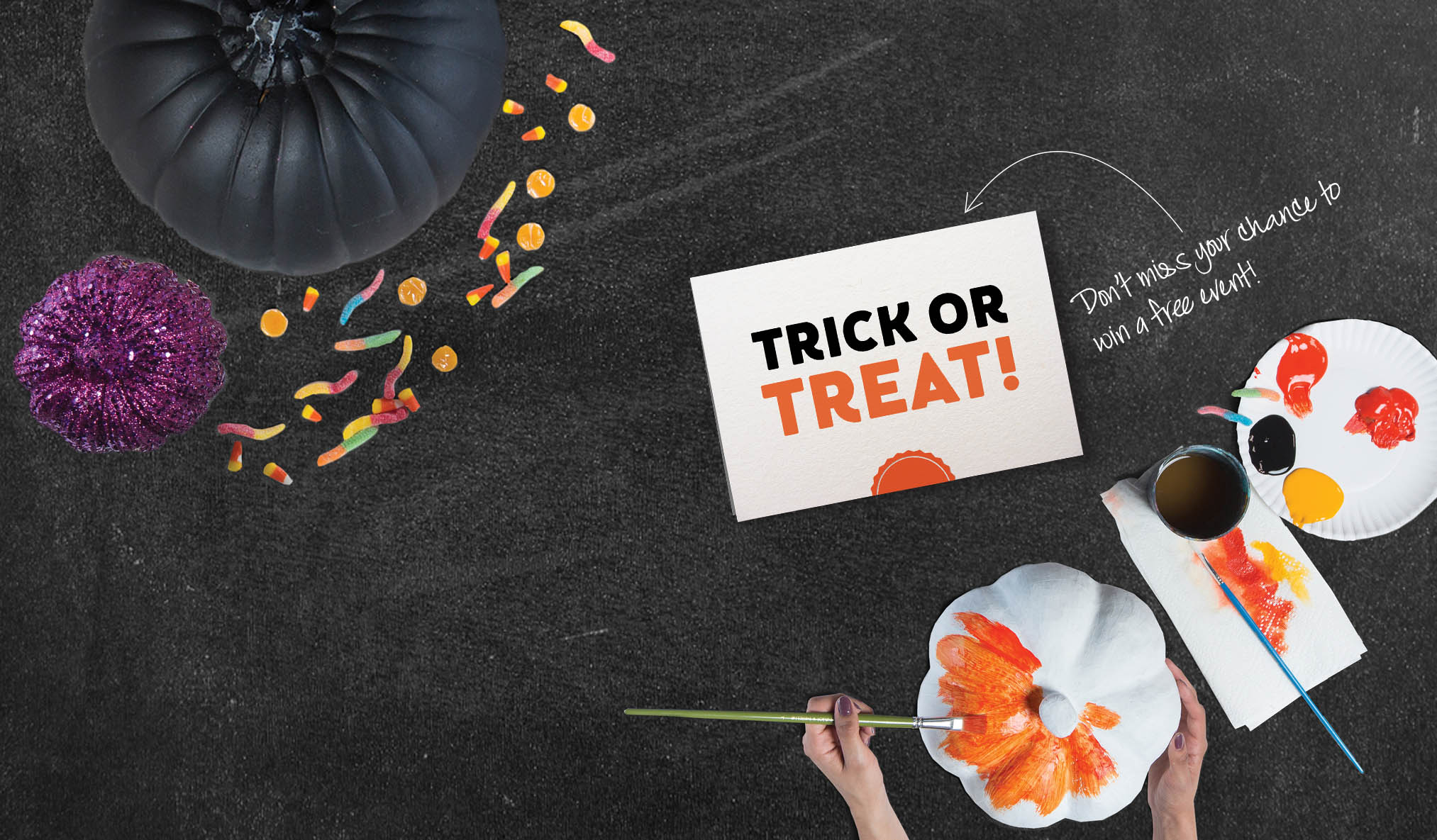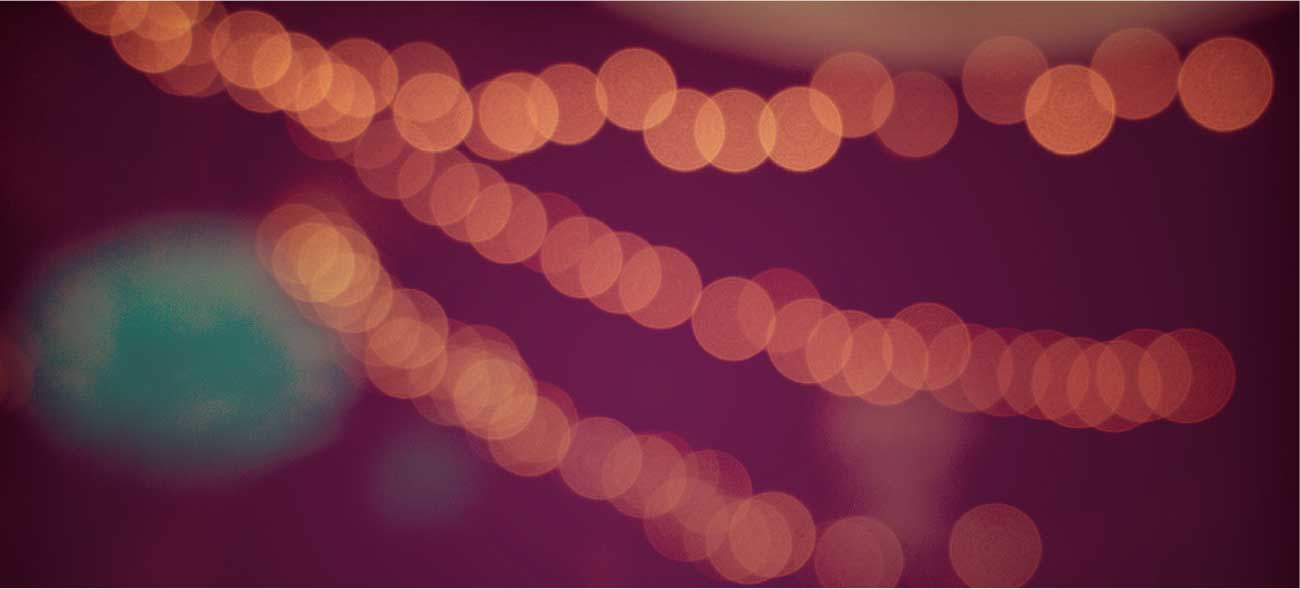 South Barrington Promotions
Corporate Team Building and Networking Events

Pinot's Palette is the perfect place to host your next Corporate, Team Building, Networking or Customer Appreciation Event! We supply everything you need in our studio!
At Pinot's Palette we offer a fun-filled party atmosphere for any type of team building, corporate outing, networking event, client appreciation event, even MeetUp groups! We offer many options to choose from, including larger collabrative paintings, jigsaw paintings, musical chairs, or individual paintings!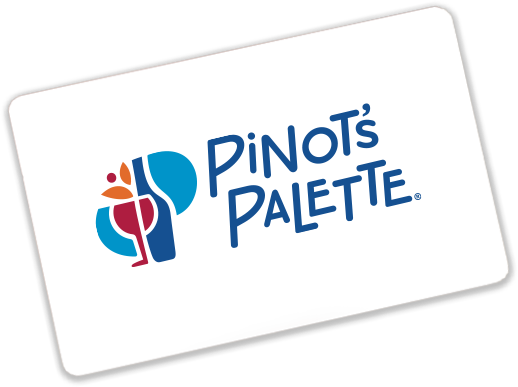 Share the Celebration
Introduce a friend to the fun! Purchase a gift certificate that works at any Pinot's Palette studio.
Gift a Paint and Wine Class
A Halloween Sangria Recipe To Lift Your Spirits!
Whether you're throwing a major Halloween bash, or just gathering a few friends, we've got the perfect Halloween sangria to lift your spirits! Blood Orange Brew: A Halloween Sangria! Ingredients: 2 bottles of red wine, we recommend Ca...
Read More

Enter your contact info and request details below, and we will contact you with details about your private party!