Cheers to Four Apple Cider Cocktails You Will LOVE!!
We've all heard the saying, "An apple a day keeps the doctor away." For this and other reasons, many love the fall season and the fresh apples it brings. When apple cider fills the shelves of farmers markets and grocery stores, it's time to make it the perfect addition to your favorite fall cocktail.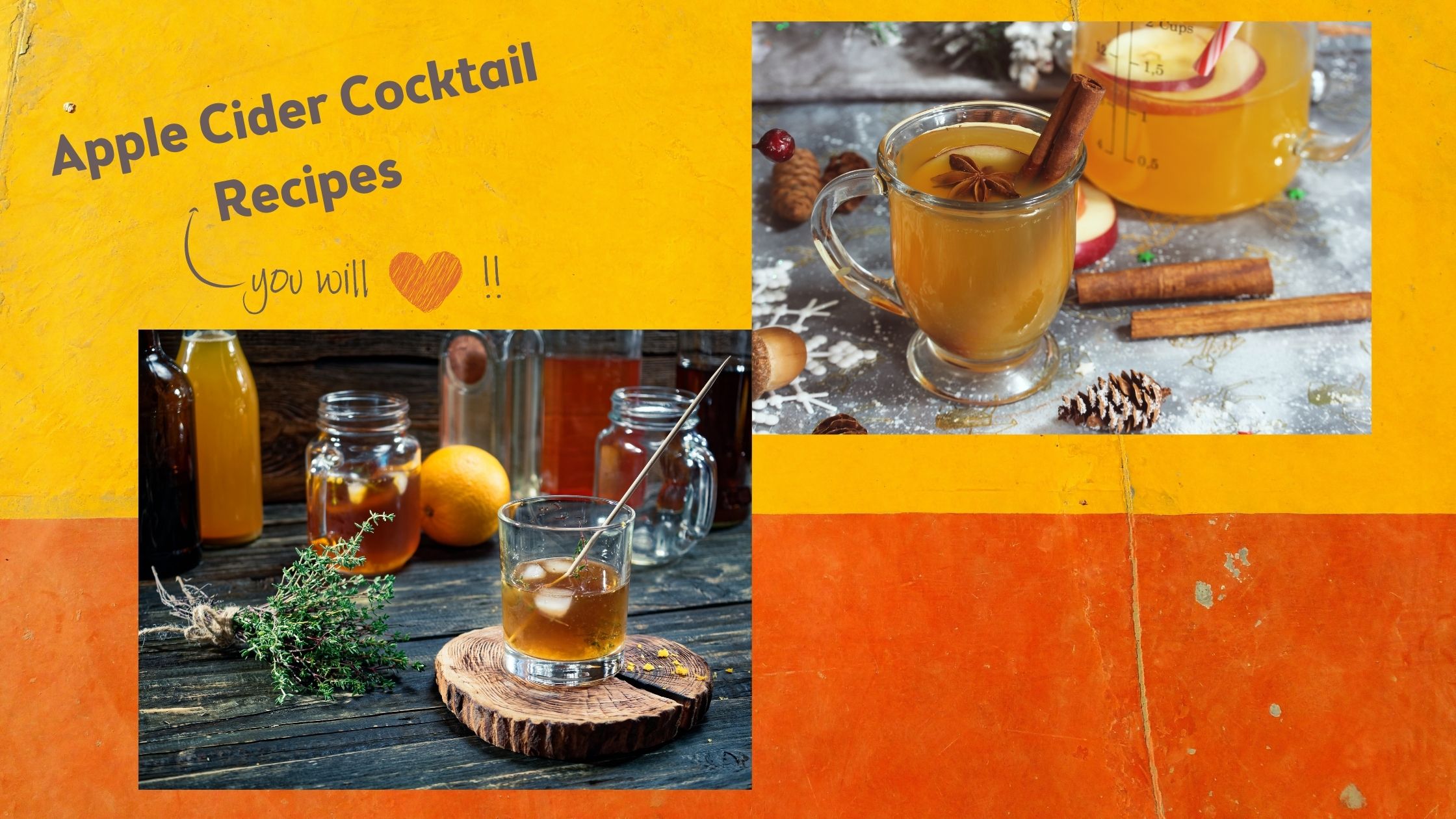 Whether you prefer rum or bourbon or your apple cider chilled or warm, we've got cocktail recipes that you are sure to LOVE!
APPLE CIDER MIMOSA
Ingredients:
Prosecco or Champagne
Apple Cider
(Optional) 4 tbsp granulated sugar
(Optional) 1 tbsp pumpkin spice
Instructions:
(Optional) Dip champagne flute in sugar and pumpkin spice mixture.
Fill champagne flute ¾ full with your favorite chilled prosecco or champagne.
Top it off with apple cider.
CIDER MOSCOW MULE
Ingredients:
2 oz. Vodka or Bourbon
1 oz. Ginger Beer
2 oz. Apple Cider
½ tsp maple syrup (optional)
Apple Slices (optional)
Instructions:
Combine vodka OR bourbon, apple cider and maple syrup in a cocktail shaker and shake ingredients for ~15 seconds. Pour over ice-filled mule mug and top with ginger beer. Garnish with apple slices (optional)
WARM BOURBON-SPIKED APPLE CIDER
Ingredients:
8 oz. Apple Cider
1 ½ oz. Bourbon
(Optional) Cinnamon Stick
Instructions:
Warm apple cider and pour into mug, add a shot of bourbon. Garnish with cinnamon stick (optional)
CAPTAIN MORGAN'S HOT CIDER
Ingredients:
1 ½ oz Captian Morgan Orignial Spiced Rum
3 oz Apple Cider
½ oz Cinnamon Syrup
Instructions:
Mix apple cider and cinnamon syrup and warm and pour into mug. Top with rum and enjoy!!