How To Build Trust and Respect Among a Virtual Team
Many teams have been working virtually for over a year now. Most have been surprised at how well they have functioned in their new remote workplace. So, it's probably no surprise that surveys now show that over two thirds of these virtual workplaces are here to stay.
If the remote workplace is here to stay, it must be working.....So whats the problem?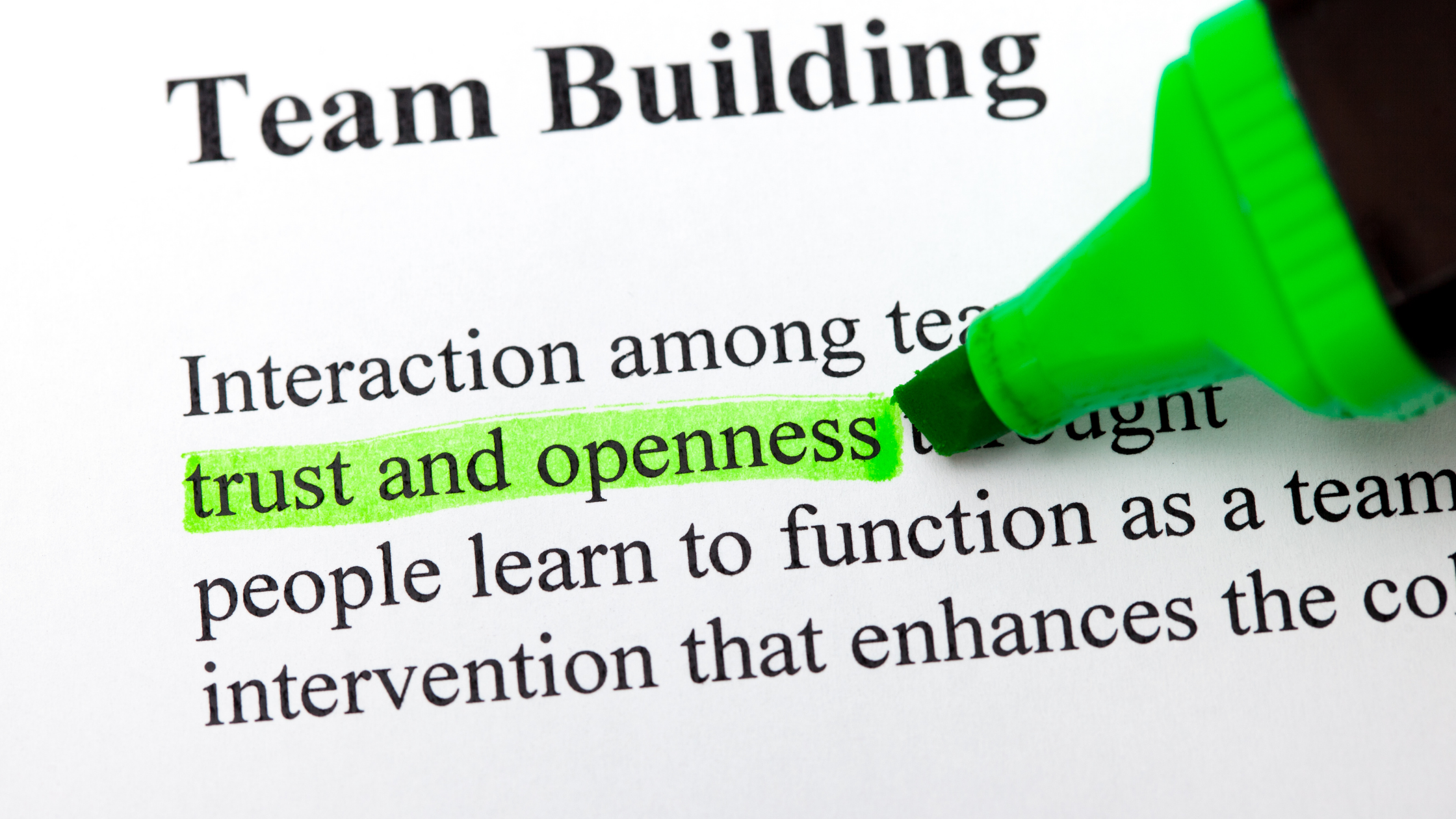 Many of these teams had already built a strong report in their pre-COVID workplace. They built trust, respect and credibility informally over time in a variety of face to face workplace experiences. They learned about each other in the hallway between meetings. They may not have realized it but they were building credibility over impromptu lunches, physical happy hours or simply popping into their co-workers office to talk about life and family.
Ever wonder what will happen when new team members join your remote team OR forbid you need to build a team from scratch? Building trust and respect across virtual team members doesn't just happen overnight. That means team engagement is more important now than ever before.
Formal team building activities are one of the easiest ways to build camaraderie across a virtual team. The best types of virtual team building activities are those that are fun, interactive and allow the team to escape from their status quo together. These types of activities allow teammates to learn about each other, outside of the formal business setting. They provide an opportunity for team members to express themselves and even be a bit vulnerable. The best types of team building events also encourage teammates to laugh at themselves (or possibly each other), to do something together they wouldn't have otherwise done by themselves.
Ready to invest in your team's success?
Let us help you connect, create and have FUN!! Virtual paint parties are the perfect team building event. They are a great way to connect as a team and try something fun, interactive and new. They don't require advanced artistic skills. Our artists make the painting easy for all teammates to complete by explaining each step, showing the group how to complete it, and explaining it again (and again and again, if necessary).
At Pinot's Palette, we do the heavy lifting and make it easy to plan your team building event. We package and ship supplies direct to each team member's doorstep so they have everything needed on the day of the virtual team building event. During the event, teammates can see and interact with each other and their artist virtually.
So what are you waiting for?
Trust us to help you build respect and trust across your team while creating a lot of FUN!!
Source: Gartner CFO Survey April 3, 2020