Galentine's Day - A Reminder to Pause, Connect and Celebrate the Special Women in our Lives
Galentine's Day is held every year on February 13. It actually originated in 2010 on the Parks and Recreation TV show where Leslie Knope said, "Oh, it's only the best day of the year….Ladies celebrating ladies. It's like Lilith Fair, minus the angst. Plus Frittatas."
That quote needs unpacking…..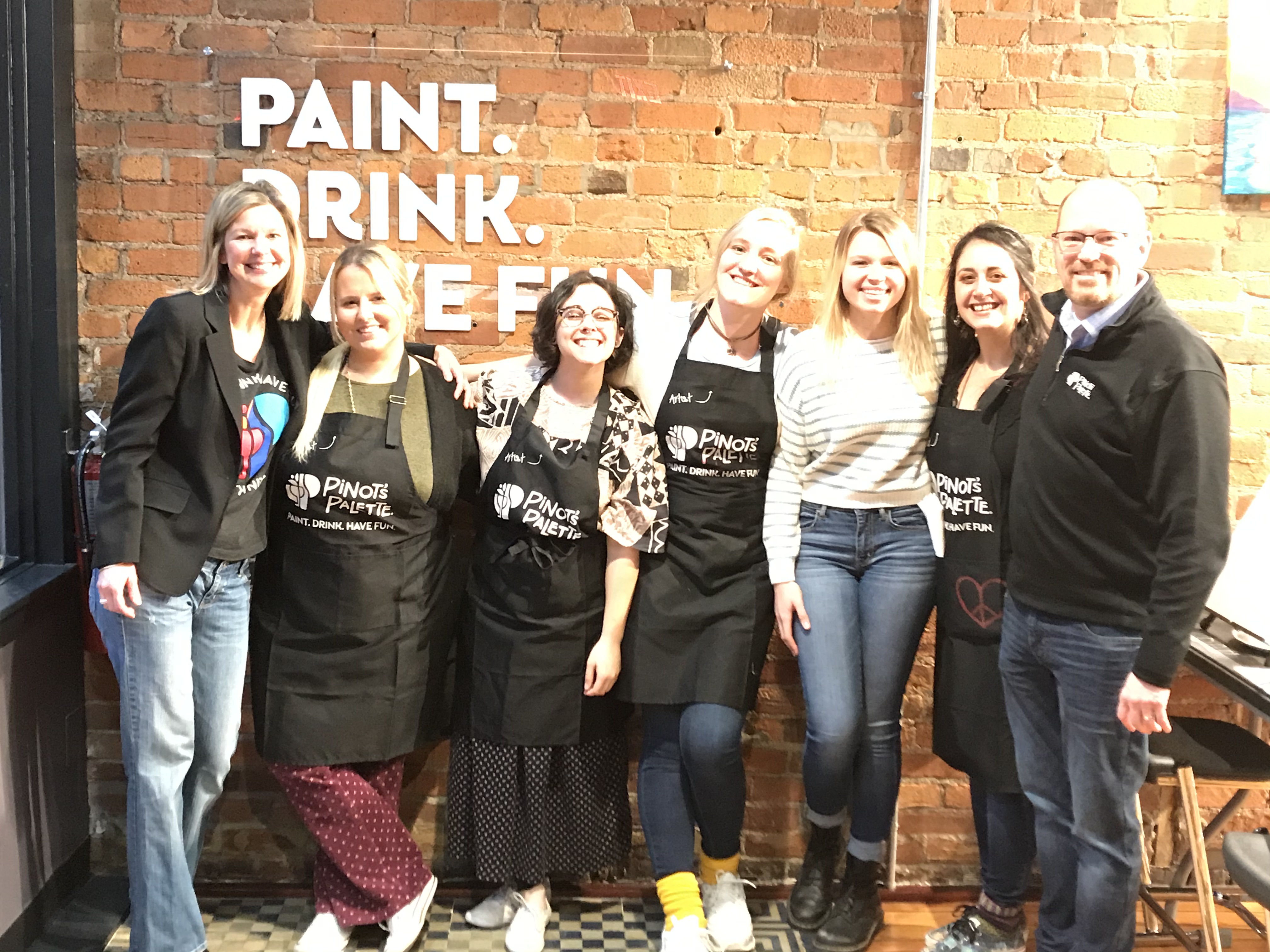 Lilith Fair was a concert tour and traveling music festival founded Canadian musician Sarah McLachlan and several others. It took place in 1997, 1999 and 2010 and consisted of female artists and female led bands.
Having a woman-centric event surprised the public (thus the "angst" comment) to which McLachlan responded, "It's not about exclusion….The bands are full of men, there's a lot of men in the crew. And we are all having a good time…...We are just celebrating women."
On a side note, Lilith Fair's success continues to support women in 2020 through its charitable foundation built off the $10M+ in concert profits.
When asked about the meaning of music, McLachlan responded, "Music is about connecting and community and creating joy….." While her statement is unrelated, it does a great job at describing the essence of Galentine's Day.
Whether you are gleefully single, happily in a relationship or somewhere in between, Galentine's Day reminds us to recognize the importance of creating joy, community and spending quality time with special women in our lives.
So don't miss this opportunity to gather the special women in your life together and celebrate each other!
And remember….Pinot's Palette is your perfect Galentines venue, a women owned small business in the Short North. We support local, professional artists in the community (currently all of our artists are female). Our everyday goal is to make our studio a special place to connect, unwind and create memories with music, painting, wine!
We make it easy to book using the Galentine's Painting Event link below.
Sources: Wikipedia, Rolling Stone - "Lilith Fair at 20: The Legacy of a Tour that Put Women First"