10 Fabulous Ways to Experience Art in Columbus
Looking for fun things to do in Columbus? The art scene offers something for everyone.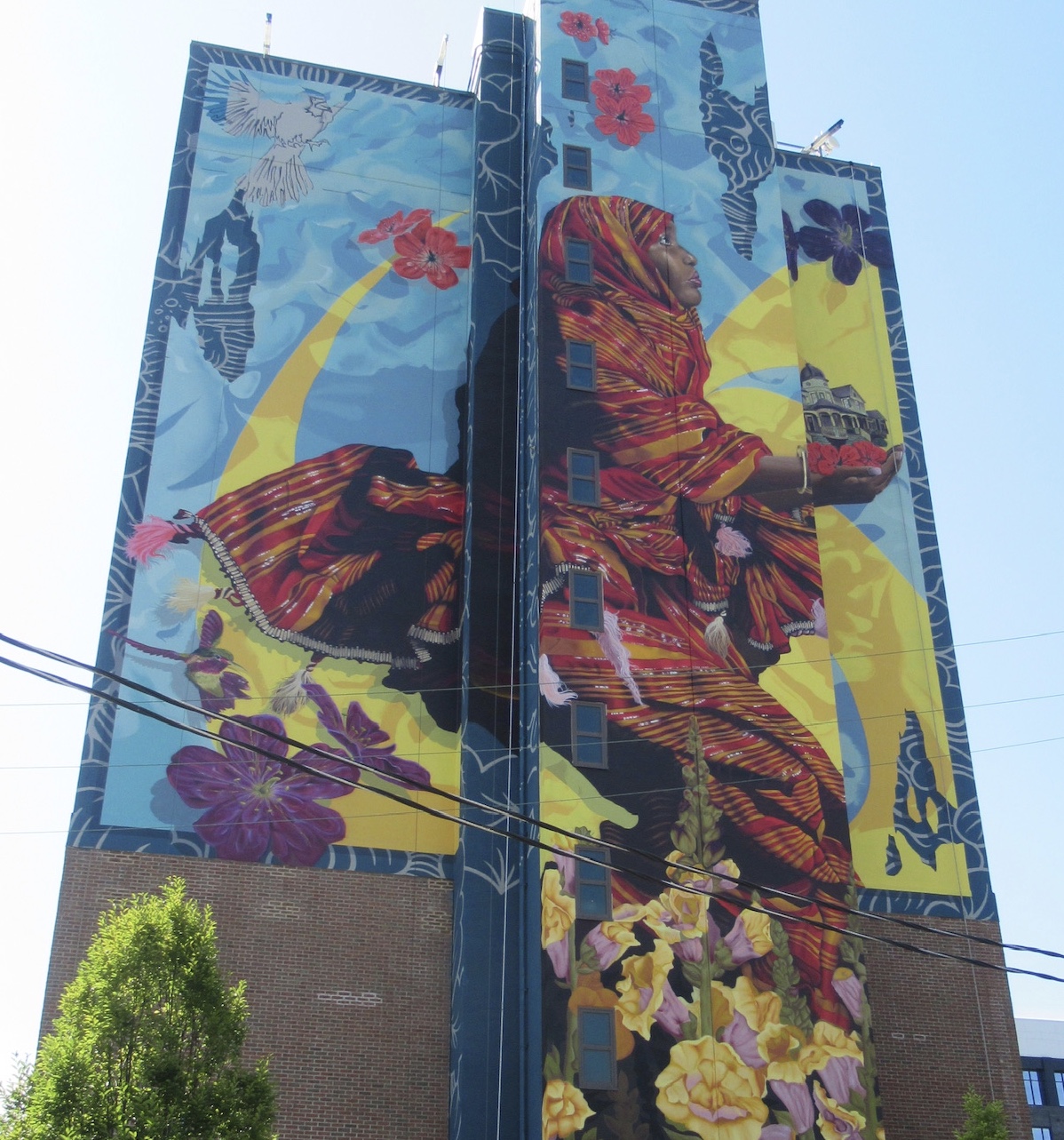 Columbus is known for its thriving arts community. Art in the city actually dates back to the late 1870s, approximately 10 years after the Civil War ended. That's when the Columbus Museum of Art and Columbus College of Art and Design were both founded.
Flash forward to current day, Columbus's creative energy continues strong. From dozens of art galleries, neighborhoods and public art displays, our wonderful city's art has been showcased in major newspapers like the Chicago Tribune and the NY Times.
Here are 10 fabulous ways to enjoy art in Columbus...
1. Columbus Museum of Art features modern, contemporary and other types of art. Located in the heart of downtown, it is continually offering new and creative exhibits and activities for people of all ages. If you visit on Sundays, admission is free. 480 East Broad Street, Columbus OH 43215
2. Pizzuti Art Collection is a public art gallery where a local family, Ron and Ann Pizzuti, share their 40+ year personal collection of over 2,400 pieces of contemporary art from around the globe. The collection is located in the Short North between Goodale and Buttles, facing Goodale Park. 632 North Park Street, Columbus OH 43215
3. Otherworld Ohio is a unique and interactive art experience where visitors are encouraged to freely explore art combined with science fiction and fantasy. The creating artists are from a diverse set of backgrounds in programming, metalworking, animation, sculpting, and digital fabrication. 5819 Chantry Drive, Columbus OH 43232
4. Public art murals can be found in almost every community in the city from the Short North Arts District to Franklinton, Clintonville and Bexley, just to name a few. Too numerous to list all of them, the Greater Columbus Arts Council has a new interactive database detailing all of the innovative public art displays in the city.
5. The Wexner Center for the Arts is a multidisciplinary center on the Ohio State University campus, showcasing contemporary art created by major artists and new and emerging talents. Before you go, be sure to look up what's on display as there's always something new. 1871 N. High Street, Columbus OH 43210
6. Billy Ireland Cartoon Library and Museum is also located on Ohio State's campus and combines art and fun into an expansive collection of cartoons and comics. It has permanent and rotating exhibits and is free to the public. Sullivant Hall, 1813 N. High Street, Columbus OH 43210
7. Short North Arts District was reinvented in the 1980s and now flourishes with over 300 businesses including boutiques, restaurants, pubs, art galleries, public murals and other non-traditional art venues. With so much to do, it's a great place to spend several hours exploring and having fun.
8. Short North Gallery Hop is the first Saturday of every month and a tradition that dates back to 1985. Every month, thousands of visitors gather to enjoy all types of art including the performing arts, paintings, glass mosaics, and sculptures. It's located on North High Street between the convention center and E Sixth St.
9. Franklinton Arts District is a small subset of the Franklinton neighborhood, which was first settled in 1797 and is located just west of downtown Columbus. It's worth a visit to see how the area is being transformed and now features artist studios, performance venues, galleries and art maker spaces.
10. Columbus Cultural Arts Center has been around for over 40 years with a goal of making art accessible to everyone in the City. It's part of the Columbus Recreation and Parks Department and offers classes and rotating exhibitions. Most classes are between 7-8 weeks long and designed for people at all skill levels.