Fundraiser for the Peninsula Humane Society 2021
On Saturday, May 15, 2021 at 7p we are doing a fundraiser to benefit the Peninsula Humane Society. 20% of all sales will go directly to the Peninsula Humane Society.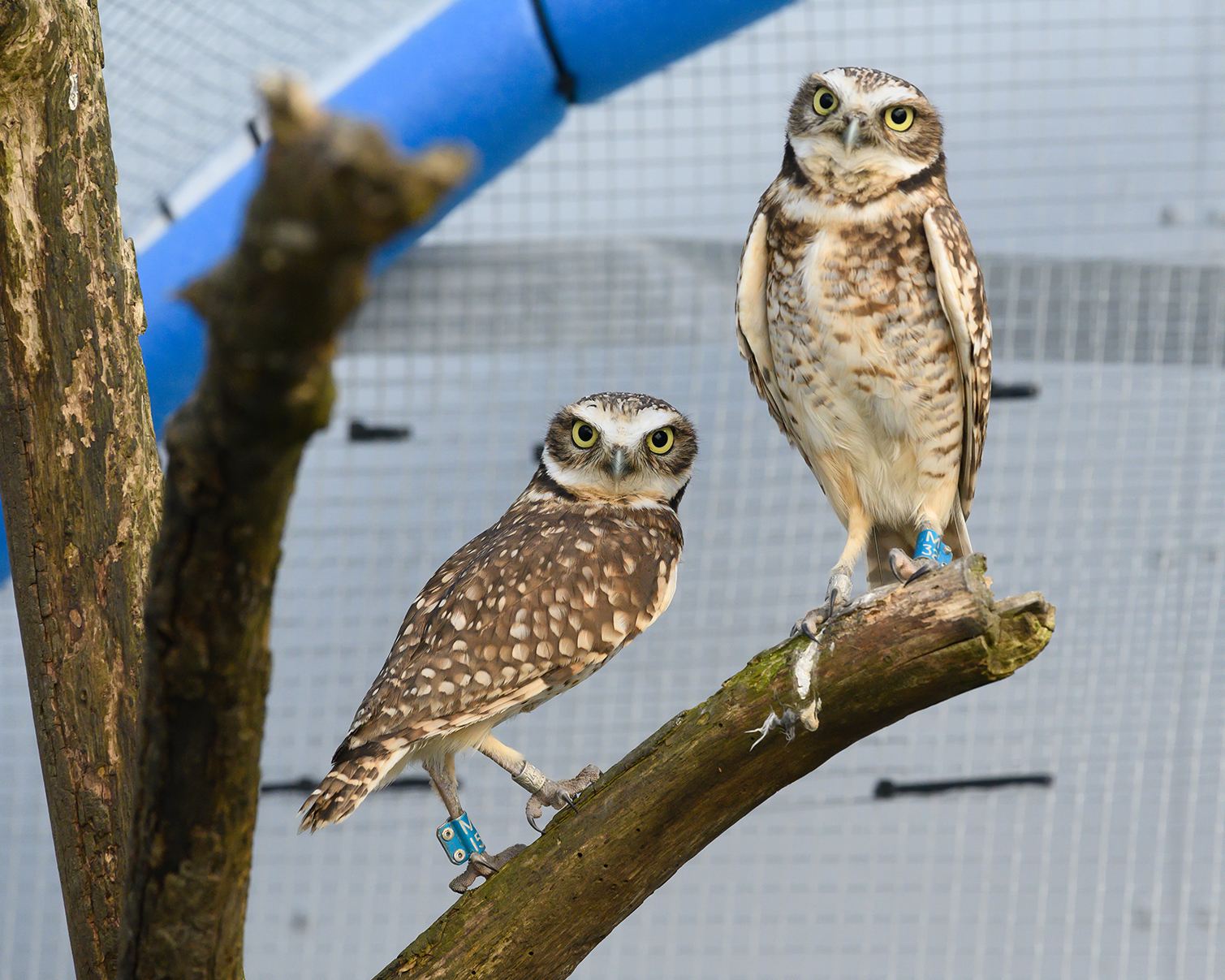 The Peninsula Humane Society (PHS) is a local, private, non-profit charitable organization dedicated to animal welfare. Among their major programs, PHS adopts fully 100% of the healthy dogs and cats in their care and also, through their charitably funded Hope Program, makes well and finds homes for thousands of animals who come to them sick, injured, or too young to survive without supportive care. PHS is truly an open admission shelter, not only accepting many pet animals who might be refused at other shelters, but also taking care of injured and orphaned native wildlife from San Francisco through San Mateo and the northern half of Santa Clara County. Visit them online at
https://www.phs-spca.org
!
PHS is celebrating the third year of their Burrowing Owl Nursery program, which gives baby burrowing owls the head start they need before they're released into the wild! Two groups of owls have been successfully released so far, with a third arriving soon to the Wildlife Care Center in Burlingame! You can learn more about the burrowing owl nursery here:
https://phs-...-owl-nursery/
Share Register Now for the PHS Fundraiser | More info about the Burrowing Owl Nursery