Wine Gifting 101
Whether you're searching for a hostess gift, something for that relative you don't know very well, or trying to choose something for a friend who you know loves their vino, a nice bottle of wine can make a fabulous holiday present!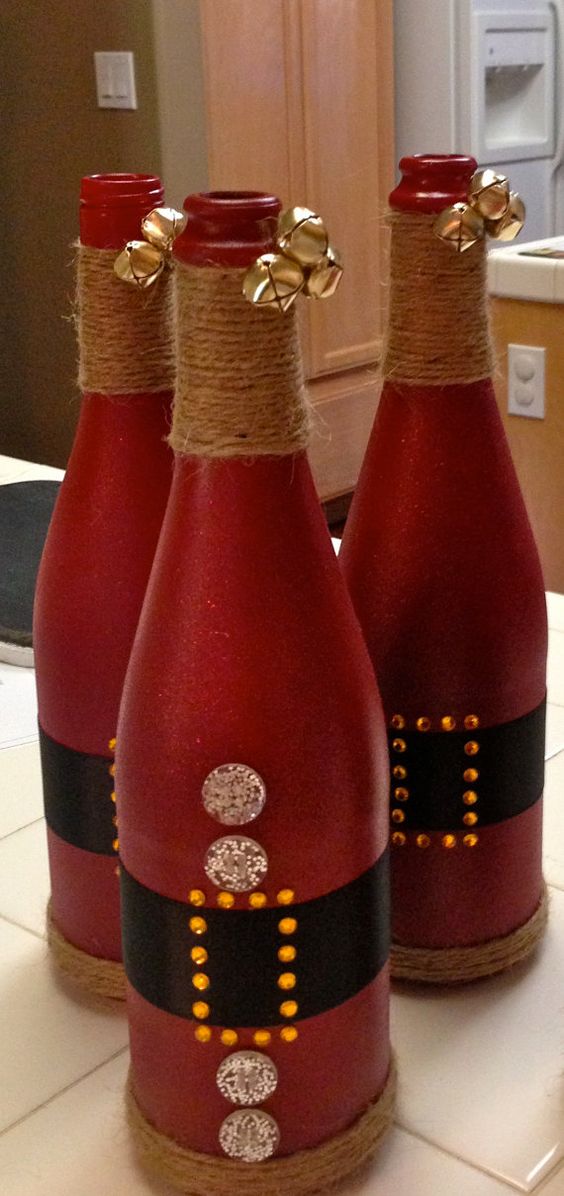 We know there are a million different bottles to choose from, so how to do you decide which one to buy? This great article from News-Press gives you a few suggestions! They have a little bit of everything from expensive to budget-friendly, bold and red to light and bubbly.
http://www.n...ine/94800880/
In case you need a more general approach, here is a fantastic starting guide.
http://www.b...ve-as-a-gift/
Once you have picked out the perfect wine, it's time to pick out the perfect packaging! Some people are magical with wrapping paper, but there are so many other options in case that's not your thing. There are bags and covers, printable labels, Santa toppers and so much more!
Check out this fabulous gallery for some ideas and inspiration
http://thebe...ht-24-photos/