Valentine's Day, Pinot's Style
Valentine's Day comes every February 14th, but it always seems to sneak up on us…
One great option is always a date night at #PinotsRW, have you checked our February calendar yet??
https://www....ents/february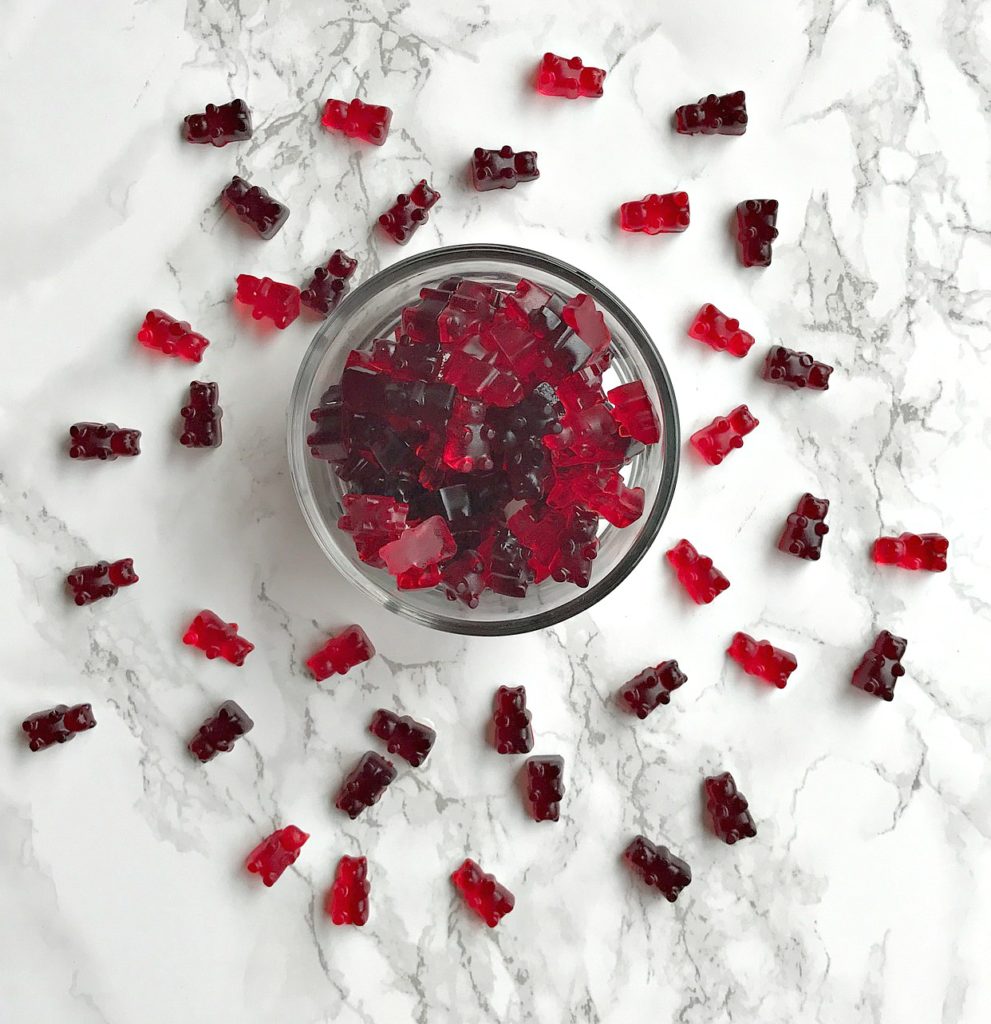 But if you're more in the mood to stay home, you can always bring the Pinot's spirit home with you!
How do you do that? Well first, let's start with the wine. A good bottle of wine makes any dinner (or dessert) seem fancy and special, and you can't go wrong with fancy and special. Here is a list from Gayot.com with their top 10 picks for #ValentinesDay wines. There's a little bit of everything on this list!
http://www.g...nes/main.html
Drinking wine is a good start, but what about snacking on it too? These easy recipes put your wine right into your dessert, what more do you need?
Wine infused strawberries -
http://total...-strawberries
Wine Gummies - (heart shape optional)
http://www.s...e-gummy-bears
Wine Marinated Grapes -
http://julie...nated-in-wine
And now, the final touch to make it a Pinot's inspired evening…make your gifts! Arts and crafts aren't just for elementary school anymore. Receiving a handmade card is always romantic! Pop up cards are easy, fun, and playful. You can make an eraser into any sort of stamp you please, and there are a million different things you can do with a mason jar.
Don't be intimidated! Go and have fun with it and your loved one is sure to love it too. See some links below to get those ideas flowing.
http://sweet...ay-mason-jars
http://www.c...ke-in-no-time
http://thekr...ay-gift-ideas