Happy Friendsgiving!
Thanksgiving is quickly approaching, but it's not the only important November holiday!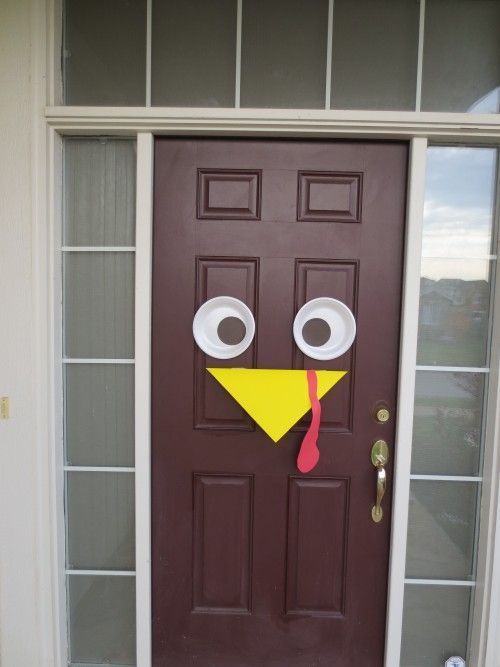 This year, Pinot's Palette is also celebrating Friendsgiving! Friendsgiving is just like regular Thanksgiving, except it celebrates bringing friends together to make an extra special meal. Whether you're having a separate event, or Friendsgiving is your main event, we've got plenty of tips and treats for you!
Check out all 3 (Cherry Street, Broken Arrow, and Riverwalk) of our Tulsa Area Pinot's Palette blog sites for different games and recipes :D We wish you all the best at this wonderful time of year.
Why not start off with dessert? This Apple Pie Sangria is festive and delicious
http://www.t...-pie-sangria/
Get ready to shake your tail feathers! Here are plenty of party games to break the ice and pass the time till turkey!
http://www.p...-party-games/
While you're playing those games, don't forget to snack! These appetizers are simple and easy to prep ahead of time but still look impressive!
http://www.f...dinner-table/
Don't be afraid to be a little cheesy! These delightful pretzels are both a dessert and a table decoration.
http://insid...a5y_p=2937388