Cider and Wine, Feeling Fine
The pumpkin spice latte might be the flagship fall beverage, but there are sooooo many more possibilities out there! At Pinot's Palette we don't believe in limiting ourselves, so let's dive right in to this pool.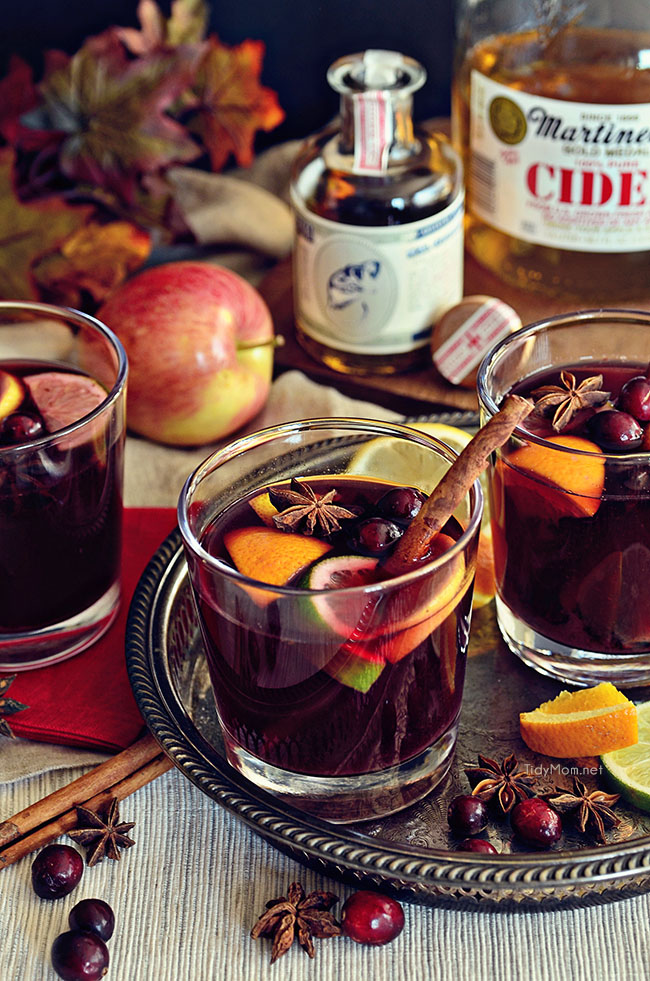 First off, let's talk cider. Cider is delicious! Not only is it a seasonal treat, it is incredibly versatile. You can drink it hot or cold, alone or with mixers, plain or with spice…it's always a winner.
Here are just a few of the great fall cider recipes out there, but trust us, there are a million more!
Sparkling Apple Pie Cocktail
http://www.t...cocktail.html
An Apple Cider Moscow Mule
http://www.h...a5y_p=5715786
Bourbon Apple Cider Cocktail
http://www.c...der-cocktail/
Or if you'd prefer to stick with good old wine, you still have a ton of festive, seasonal options!
Try this fall Sangria
http://www.s...fall-sangria/
A white wine version, with this Caramel Apple Sangria
http://www.t...pple-sangria/
Or this German Mulled Wine
http://tidym.../mulled-wine/
Go get your sip on!