What's Your Wine IQ
At Pinot's Palette, we think we know a good amount about wine.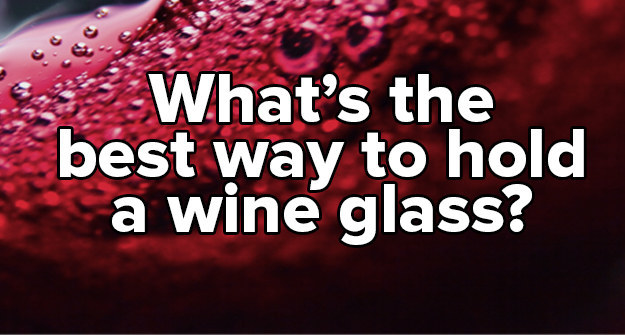 We figure most of our patrons are also pretty knowledgeable about wine, are you ready to find out?
This quiz will give you your "Wine IQ." It has some easier questions, but then some really out there ones! No spoilers here, though, you'll have to take the quiz for yourself and see!
https://www....wK#.xvZMXKWlq
When you're done with the quiz, check out this fabulous photo album. Apparently Rhianna has taken her love of wine to a whole new level, she practically accessorizes with wine glasses. What do you think her Wine IQ would be?
http://nymag...taurants.html