It's a Small World
The world around us is truly a magical, wonderful place.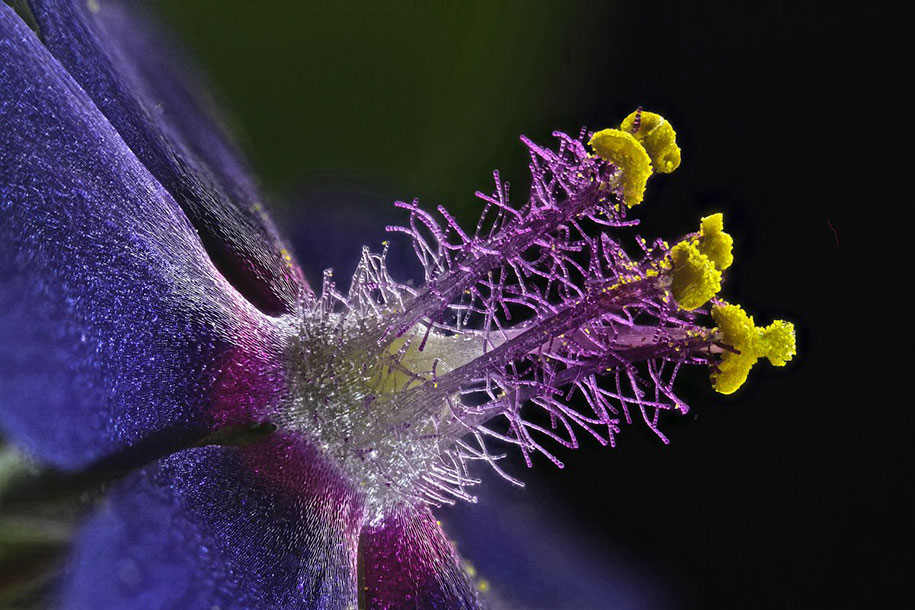 Pinot's Palette loves to see art celebrated, no matter where it came from! Art and beauty can be found in some of the strangest places, but it's always worth the search.
The annual Nikon Small World Competition asks photographers to do just that. To find something incredible in a place we wouldn't normally look. This year all the submissions, "fit in the theme of photomicrography – microscopic photographs that dive deep inside the worlds invisible to our naked eyes."
These are truly something special. A zebrafish embryo, espresso crystals, flower stamens, air bubbles, a centipede, and so many more! All like you've never seen them before.
See some of the highlights here
http://www.d...contest-2016/
and the full list of winners here
http://www.n...y-competition
You won't be disappointed! Learn something new about the details of your world today.