Greenery-The Color of 2017
2017 is the year to be bold, be you and be fearless! The Pantone 2017 Color of the Year is a perfect reflection of that idea. Greenery, the shade of bright green, is fun, vibrant, and refreshing.
#BeBold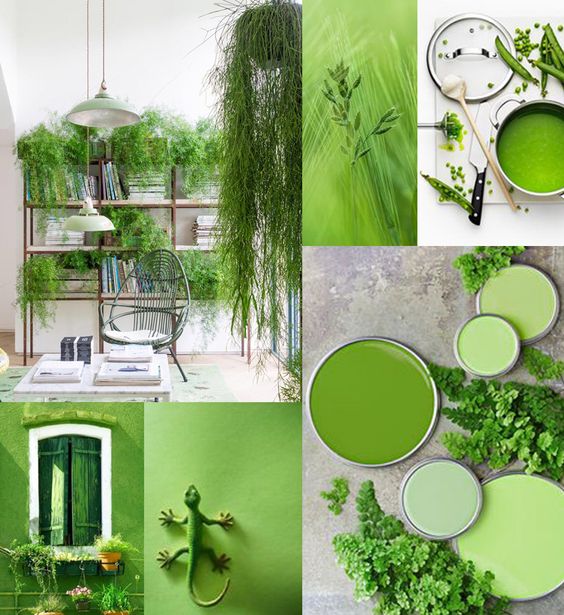 Pantone's website says that, "Greenery is a fresh and zesty yellow-green shade that evokes the first days of spring when nature's greens revive, restore and renew. Illustrative of flourishing foliage and the lushness of the great outdoors, the fortifying attributes of Greenery signals consumers to take a deep breath, oxygenate and reinvigorate."
There is so much to do with this gorgeous color! It is season-less and flexible, which means the possibilities are almost endless. You can add this to you home with a fresh coat of paint, a few new throw pillows or blankets. This color would look great in the kitchen, bedroom or the living room.
http://color...-Greenery.htm
You can even cook with it! Here are 14 recipes to celebrate the new color. Avocado, peas, matcha and so much more.
https://www....the-year-2017
Planning a wedding? This shade of green will look good on your table, and on your bridesmaids!
http://happy...17-color.html