House Painting with Style
Are you trying to make some household updates this 2016? We've got some tips for you!
Check out this killer blog post from Tea and Lime!
http://www.t...te-worksheet/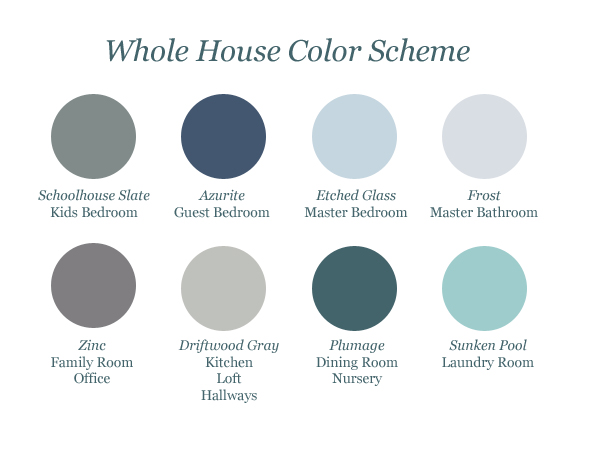 At Pinot's Palette we also think that a great tip is decorating with your latest painted masterpiece ;)
1. Understand your fixed elements
2. Choose a color scheme
3. Choose your neutrals
4. Choose one bold color
5. Choose a friend for your bold color
6. Choose an accent color
7. Learn how to extend your color palette
Go forth and enjoy your gorgeous "new" home!