Fall Decorating
September is finally here, which means FALL is just around the corner!!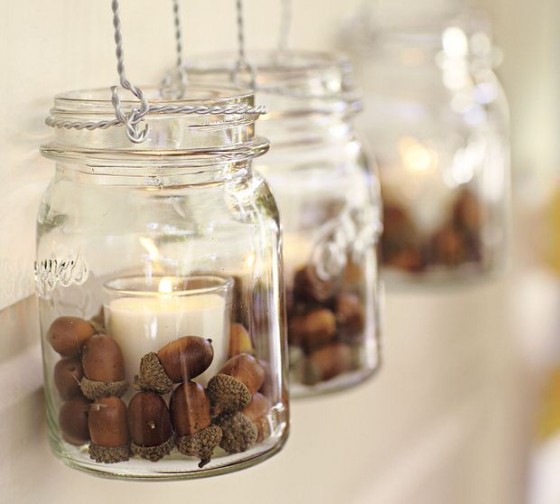 We know that not everyone loves fall, but at Pinot's Palette we always love to celebrate the changing seasons.
Fall is wonderful with all of the color changes, the crisp breezes, warm and fuzzy scarves, and don't forget everyone's favorite fall beverages! What's not to enjoy about all of that?
Another fabulous part of fall is the endless decorating potential. Pumpkins are incredibly versatile, leaves can be formed into any shape, and all those warm colors are super homey and comforting.
Check out some awesome craft ideas here! It might not be getting cool yet (in the South at least) but it's never too early to start getting in the fall spirit.
18 Fall DIYs
http://howto...ry-fall-diys/
Pumpkin Wine Glass Candleholders
http://kitch...t-ideas.html/
Decorative Leaf Bowl
http://www.m...eaf-bowl.html