Decorating for Thanksgiving
Happy Thanksgiving, from the Pinot's Palette family to yours!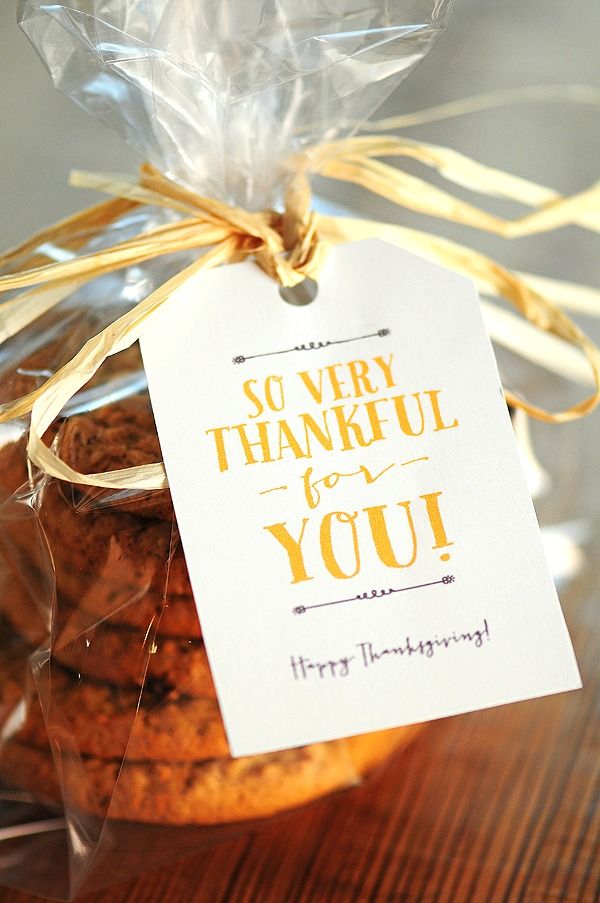 No matter if it's your 1st time hosting Thanksgiving, or your 40th, there is always room for more ideas!
Thanksgiving is a wonderful holiday because it brings together friends and family, and each family has their own unique and special twist on the day. Whether you always fry your turkey, use Great-Grandma's stuffing recipe, or make sure to spend the morning volunteering with those less-fortunate, Thanksgiving is always your own.
In case it's your first Thanksgiving, this amazing blog post takes you step by step through what all you might want to do. Well, at least from a décor perspective, the food is all up to you!
http://plann...-decor-ideas/
Is it your first Thanksgiving with kiddos around? Here are some clever ideas to make the Kid's Table a little bit more fun
http://www.c...deas/?slide=4
And if this isn't your first time hosting, you're already a pro! Maybe it's time to try something new on the table? Keep all those recipes you know and love, but try a whole new style on your table! Check out all these gorgeous ideas from Lonny
https://goo.gl/mlhR5l,
each one #instagram ready.