Summertime Kids Craft: Sun Catchers!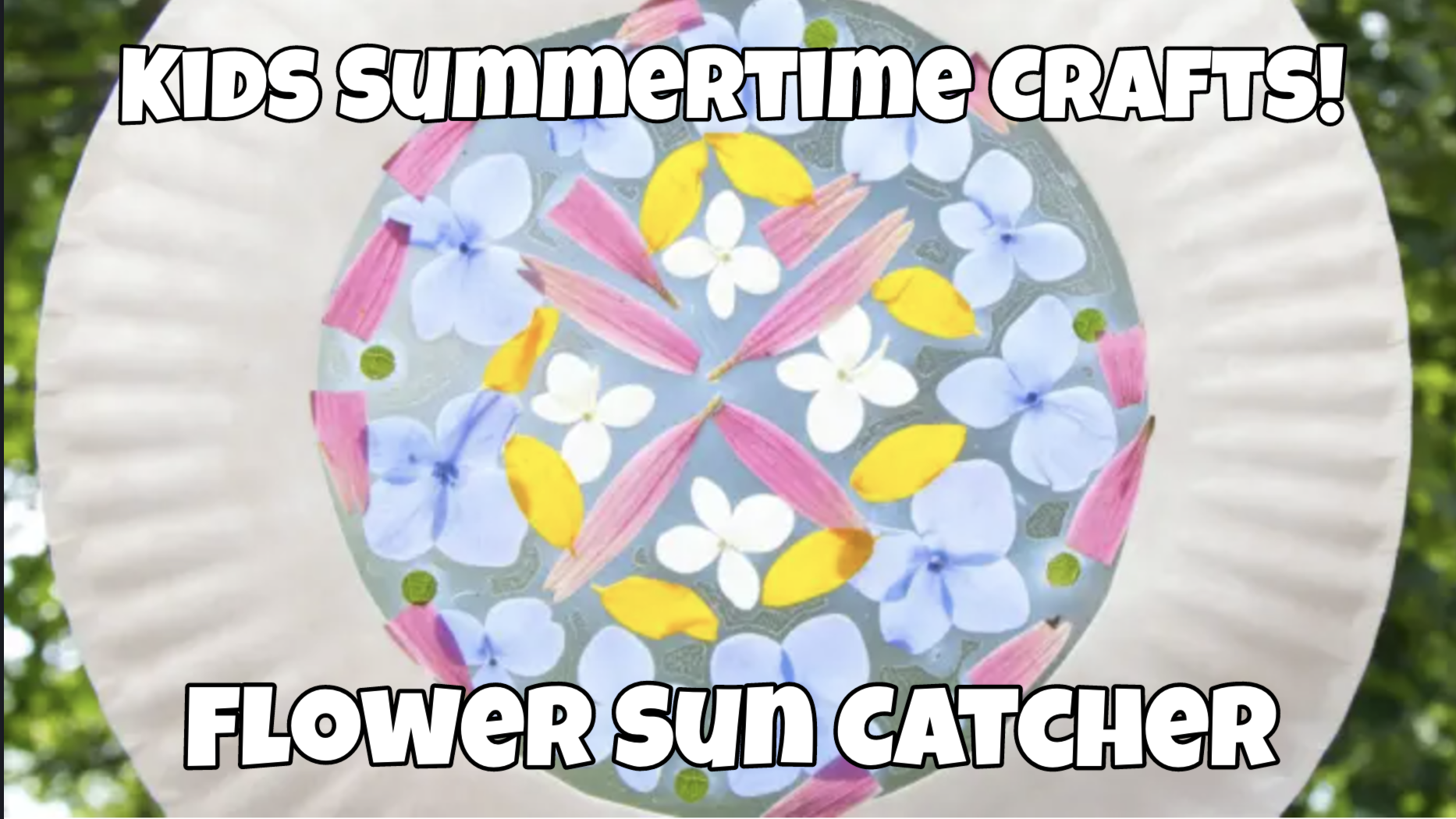 For the kids who love the outdoors, here is a fun idea for a summertime craft that will be fun for the whole family to get involved in!
Check out the Artful Parent blog below for a fun craft to create a floral sun catcher with flowers and other plants you can find on a nature walk through your neighborhood!