Spooky Styling at Home
We're halfway done with October…it's time to get those Halloween decorations up and ready to go!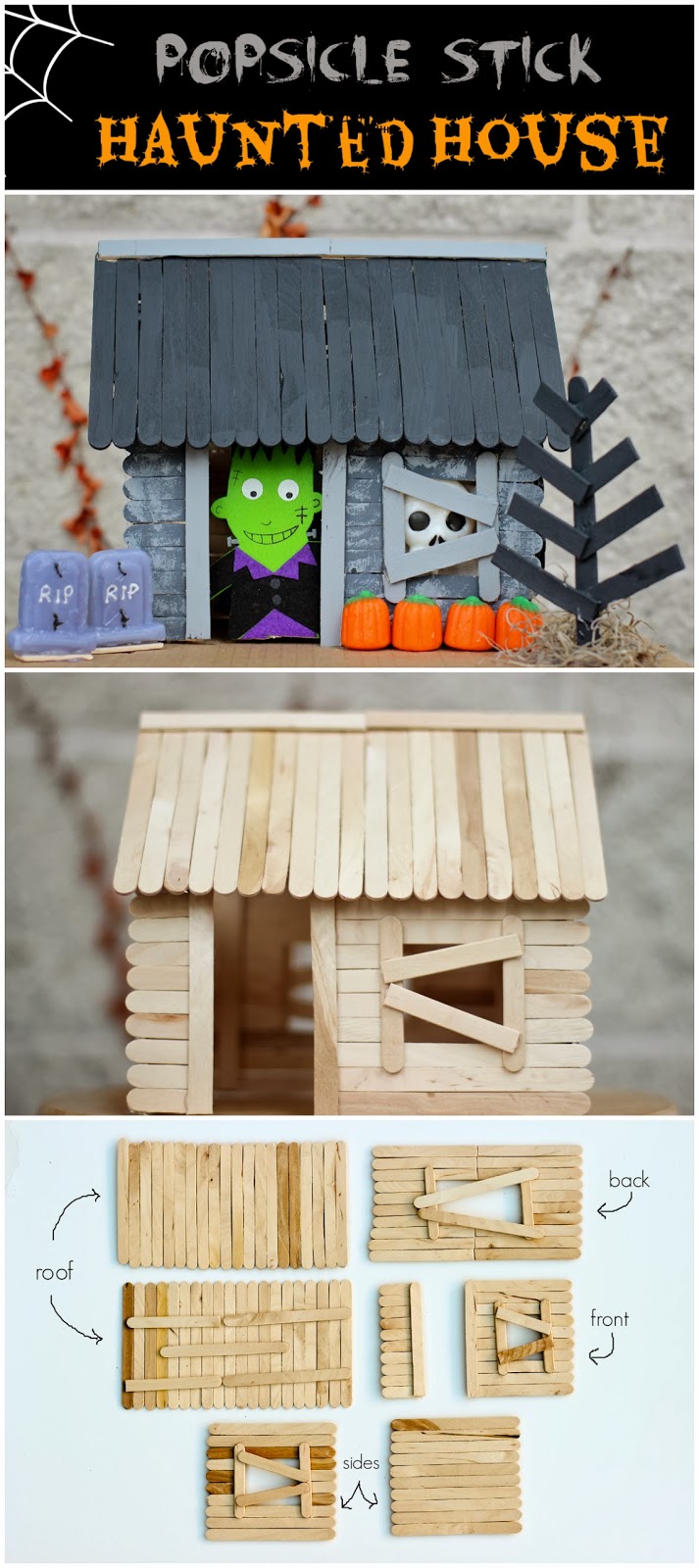 There are a million decorations you can go buy at the store, but there's something so fun about making some yourself. You know Pinot's Palette always encourages creativity, and this is a great way to get creative with it.
Grab the family, grab some supplies, and let's get to crafting!!
Here are some spooky spiderwebs
http://buggy...aft-for-kids/
Yarn pumpkins
http://oneli...arn-pumpkins/
A mini-mummy piñata
http://diyca...-mini-pinata/
Now this one's a bit more complicated, but just as cool! Make your own mini-haunted houses
http://www.h...ed-house.html
We hope you all enjoy!! Happy Halloween!