Spook-tacular Costumes
Halloween is tomorrow, do you have your costume all ready to go?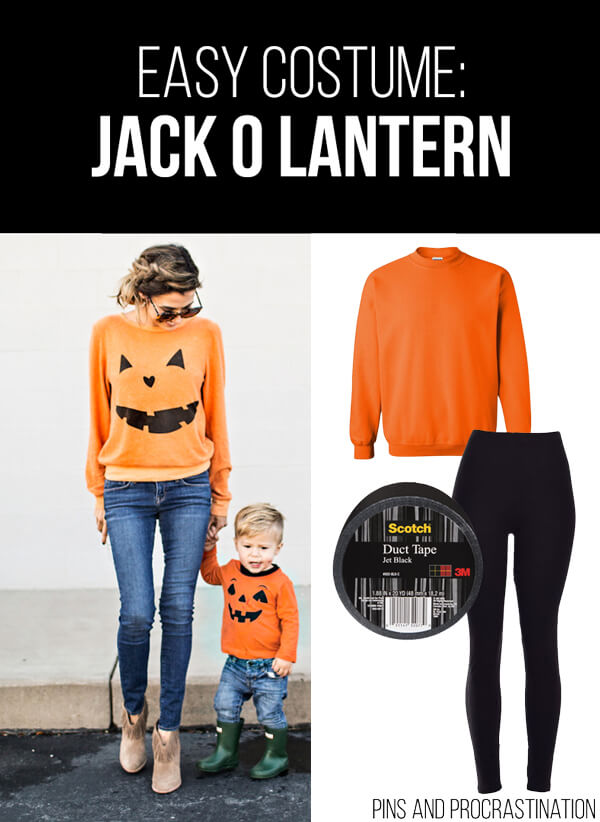 This wonderful holiday is full of so much creativity, it really gives us all a time to shine! Whether you are a hostess with the most-ess, a costume queen, or just a fan of all the extra treats…at Pinot's Palette we want you to have the best Halloween you can!
This time of year is always busy, did Halloween sneak up on you? If you're still not prepared, here are some easy last-minute costumes you can throw together in no time! These are perfect for handing out candy, trick-or-treating with the kiddos, or a party.
This awesome list has ideas for an identity thief, a bunch of grapes, tourists and so many more!
http://young...een-costumes/
This video will teach you to be a sppoky skeleton in no time at all
http://www.m...n-costume-how
This list will show you how to make yourself into a jack-o-lantern, a pinterest board, a milkshake and more!
http://pinsa...een-costumes/
You see, even on a time crunch you can find something awesome to wear. Don't be afraid to get creative, or to make a really bad pun. We're sure you'll look amazing :) Go get your spook on!