Homeschooling Tips!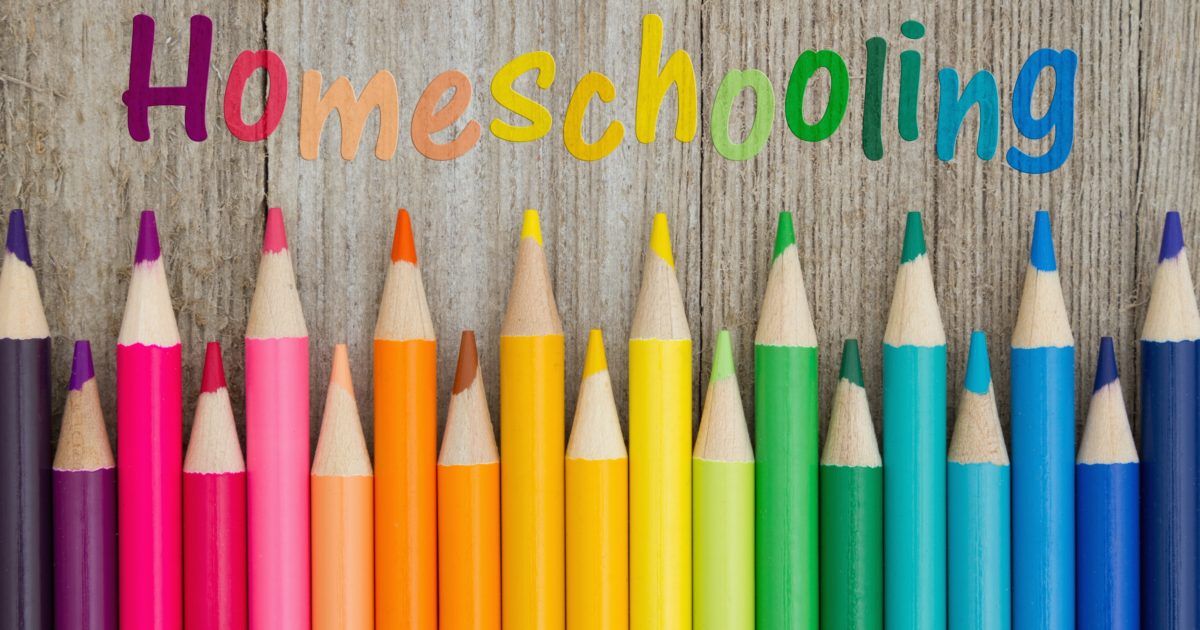 Are you homeschooling this year? Here are some helpful tips and tricks to keep in mind as you take on the roll as teacher for your kids!
Know your kid.
Is your kid self-motivating and independent? Or do they like to work as a group and need more supervision to keep them on track? Knowing this about your child is important if you are going to be the teacher this year.
Different kids will do best in different learning environments. If your child learns better in groups, try a Zoom study session with a fellow classmate. The older kids are, the longer they may be able to work on their own.
Not sure where to start? Talk to your child's teacher from last year. He or she may have some great insight into your child's learning style.
This is a good time for passion projects.
Has your child always wanted to learn to cook? Does your little artist find it hard to carve out time to draw? Ana Homayoun, an educational coach for students in the Bay Area, says this is a good time for kids to pursue interests they haven't had time to focus on in the past. Ask your child what they would like to learn to do this year and find a way to do it.
Set up designated space and time for learning.
Kids may need to move around during the day, but consider having one or two designated spaces for learning. To keep things organized, keep a basket or a drawer full of your supplies for you and the kids.
Same goes for time. Its important to have a schedule, but no need to be super rigid — sleep in, take a break to walk around the block, or take a field trip to the aquarium. Plus, most homeschoolers don't teach seven hours straight a day. Shoot for two to four good academic hours instead.
Be forgiving of yourself and your kid.
Its not going to be easy. It's a stressful time for everyone! If you need a day off, take it. If you're overwhelmed, they'll be overwhelmed. Do what is right for you and your kids, and try again tomorrow.