Color All the Stress Away
We can all agree that stress is the WORST…but what are we doing to fight back?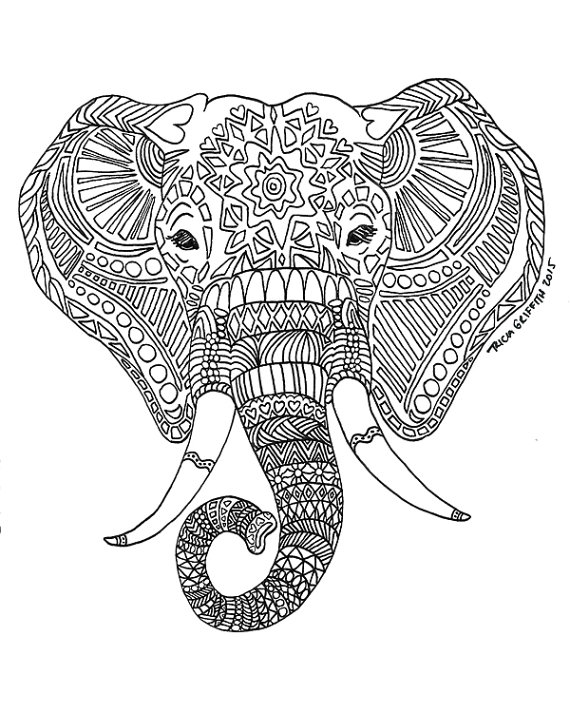 Art and artistic expression have proven time and time again to be extremely helpful in dealing with stress, anxiety, and a plethora of other issues. Our modern society is always moving faster and faster, and art really helps us to slow down, breathe, and appreciate the moment. At Pinot's Palette we consider ourselves lucky that we are surrounded by art on a daily basis.
Surely you have all seen those adult coloring pages floating around social media. They may seem silly, but they can really work! Check out this great article from CNN talking about their benefits
http://www.c...ental-health/
Now that you've been shown all the good they can do for you it's time to start coloring! Here is a giant list to get you started…enjoy!!
http://diyca...mplete-guide/