5 Arts and Crafts Trends of 2021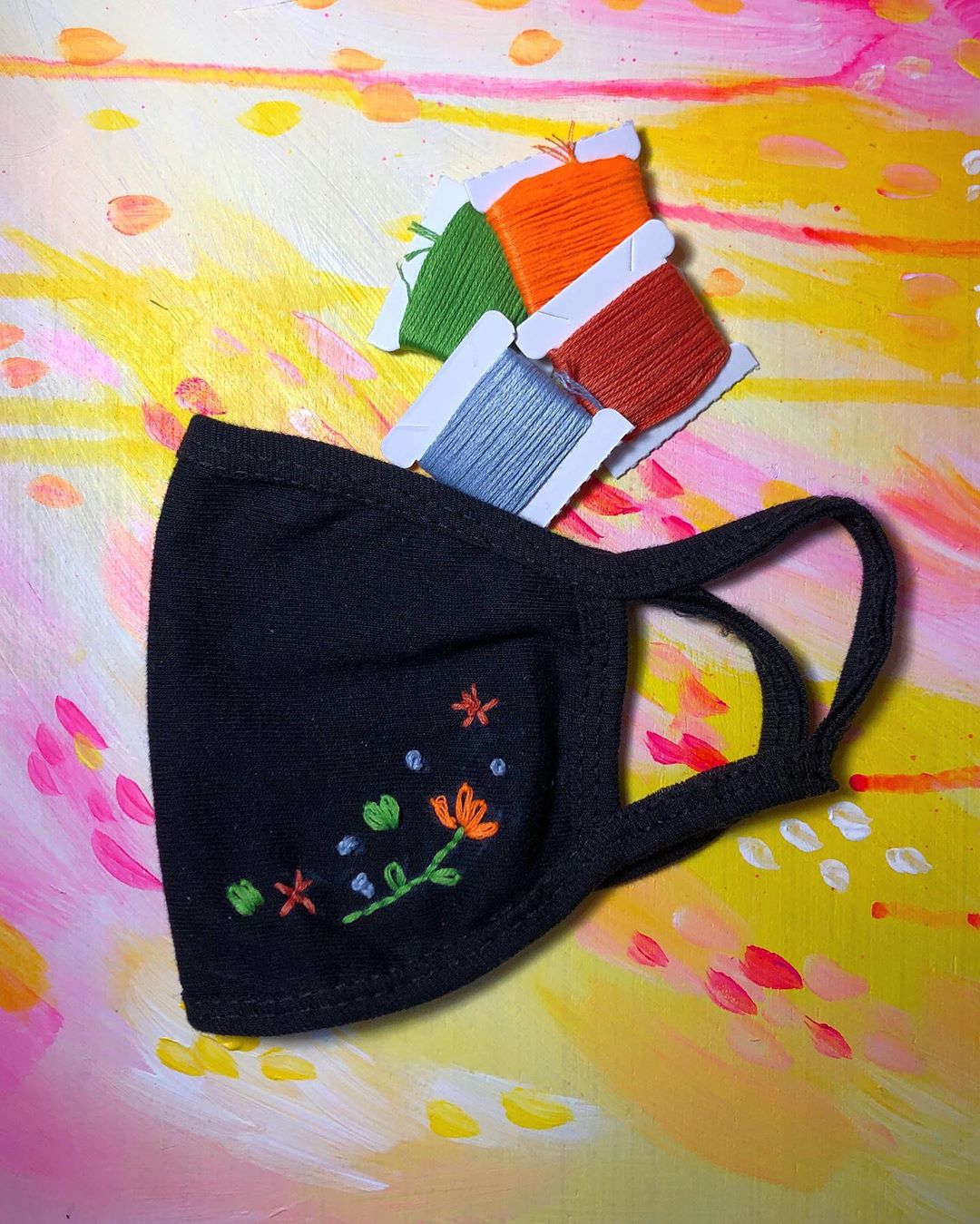 Looking for something different and creative to do in 2021? Here are a list of 5 arts and crafts trends we are seeing for 2021. Check them out and try something new!
1. Resin: From keyrings and jewelry to sculptures and furniture, resin is a really diverse material and super durable. There's plenty of how-to video tutorials and resin kits which make a great starting place for anyone wanting to try this craft.
2. Cross stitch and embroidery: This isn't just for grannies and spinsters anymore! Get creative! There are lots of kits and tutorials online for this as well and there isn't much you need to get started. It's a great activity to do while watching a movie on the couch and can easily be taken with you wherever you go!
3. Tie Dying: The 90's are calling and are excited that this trend is back! It's taken a more eco-approach in recent years with natural dyes being used over chemical ones and tie-dying being marketed as a great way to upcycle old or stained garments. And who doesn't love a colorful and comfy tie dyed sweatshirt or tee?
4. Calligraphy: Calligraphy is an emerging craft trend that's popped up in the last few years. Letter writing during lockdown became a way for some to express themselves in extraordinarily beautiful ways! There are books and kits online to help you begin!
5. Baking bread: During lockdown, so many people turn to the kitchen to let off a little creative stress in the form of bread! There are so many recipes for all skill levels out there. There are even channels on YouTube and TikTok dedicated to this culinary adventure! I know I've made a boule or two, though my favorite is focaccia!
Hope this helps to get your creative juices flowing in 2021! And don't forget to come and paint, drink, and have fun with us at Pinot's Palette Riverwalk!