Why It's Never Too Late to Learn How to Paint
Painting is an activity that can be enjoyed without any age limit – creating shapes with colors on the canvas is great fun no matter what your age is. Here are some benefits of the painting process that you can experience: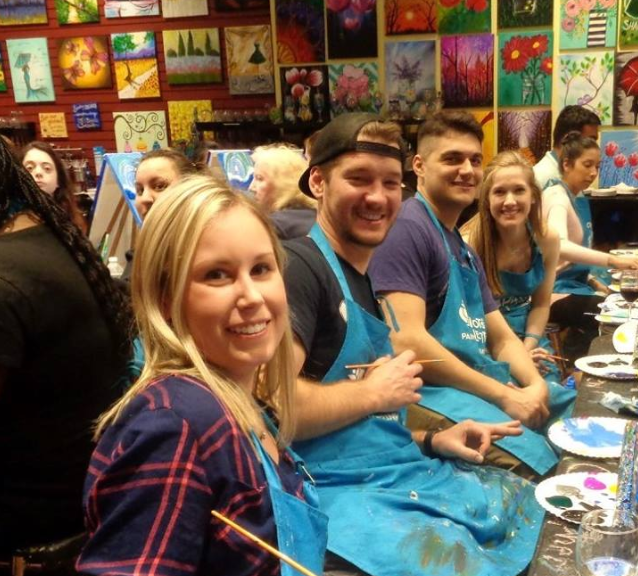 - Instant stress relief – painting holds a special place among all creative activities by having an instant calming effect on the nerves, just perfect for some active relaxation after a stressful day;
- An instant sense of accomplishment – while painting, the artist, whether amateur or professional, tries to create an image that he or he finds pleasing. You don't need to show your painting to anyone, you don't need anyone's approval – if you like your creation, you will start feeling good about yourself, too;
- Cognitive benefits that are welcome at any age – improved concentration and memory, improved problem solving and decision-making skills, a more optimistic attitude that can be extended to all aspects of life are all benefits that come with painting;
- Emotional self-expression – painting is an excellent way to externalize and to get whatever is bothering you off your chest in a coded and artistic way;
- Physical fitness – improved small movements and dexterity and a better posture are also beneficial for young and old.
So with all these great benefits, why wouldn't you give it a try? Schedule a fun art painting class at Pinot's Palette today!
Share learn to paint nite in Paramus | paint and sip Westwood NJ fun art classes