What To Do For A Fun Friday Nite
In today's world, a weekend without a plan will throw you directly on the couch in your living room, in front of your TV or laptop, although you have many other options to relax and have fun, even after a tiring week. There are many things to do to celebrate the end of a long work week, or get out and have a fun evening without the kids! Maybe you are looking for a way to celebrate an anniversary, bridal shower, or birthday? Try a wine and paint art class together with friends and create a special piece of art while sipping cocktails. What could be better?
Here are some additional ideas for Friday night fun.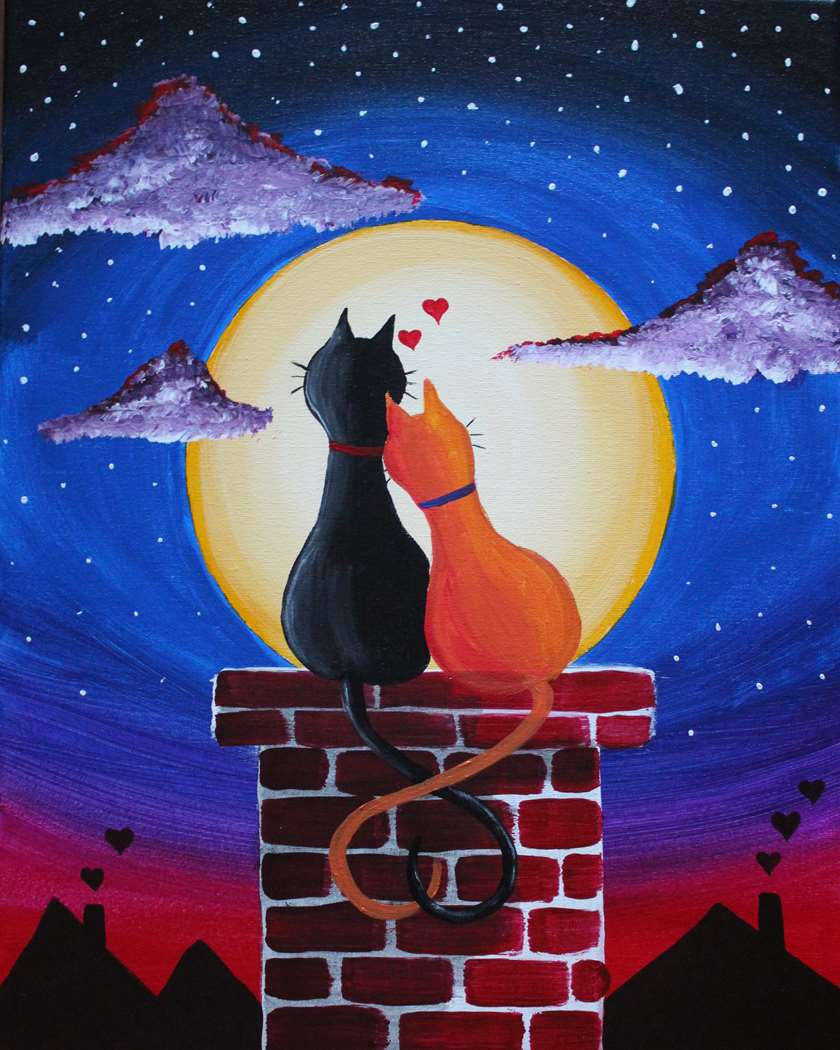 You can get out of the house even with no particular destination in your mind. Walk around for a while, and you will surely find the right place for spending some quality time and have fun on a Friday night. You can try a karaoke bar, you can go to the cinema or to the theatre. If you prefer to be in a quieter atmosphere, attend a yoga class, or simply choose a nice restaurant and benefit from a delicious night.
If you are too tired and prefer the comfort of staying home, just call a few friends and invite them in. You can play cards and other board games, not to mention that you can listen to music and dance until morning.
Alternatively, if you prefer solitude, enjoy a good book in a hot bath. For this moment of relaxation to be complete, treat yourself with a few pieces of chocolate and a glass of red wine.
Share celebrate your bridal shower in Ridgewood NJ | Friday night art classes in Ramsey NJ