Unique Things to Do for a Bridal Shower
If you feel that throwing a bridal shower for your friend or for a member of your family is among the most difficult things that you will ever have to do, don't worry, many women faced with the task feel the same. However, bridal showers can be just as much fun as weddings – here are a few tips to spice up the event you are organizing and to make it memorable in a positive way: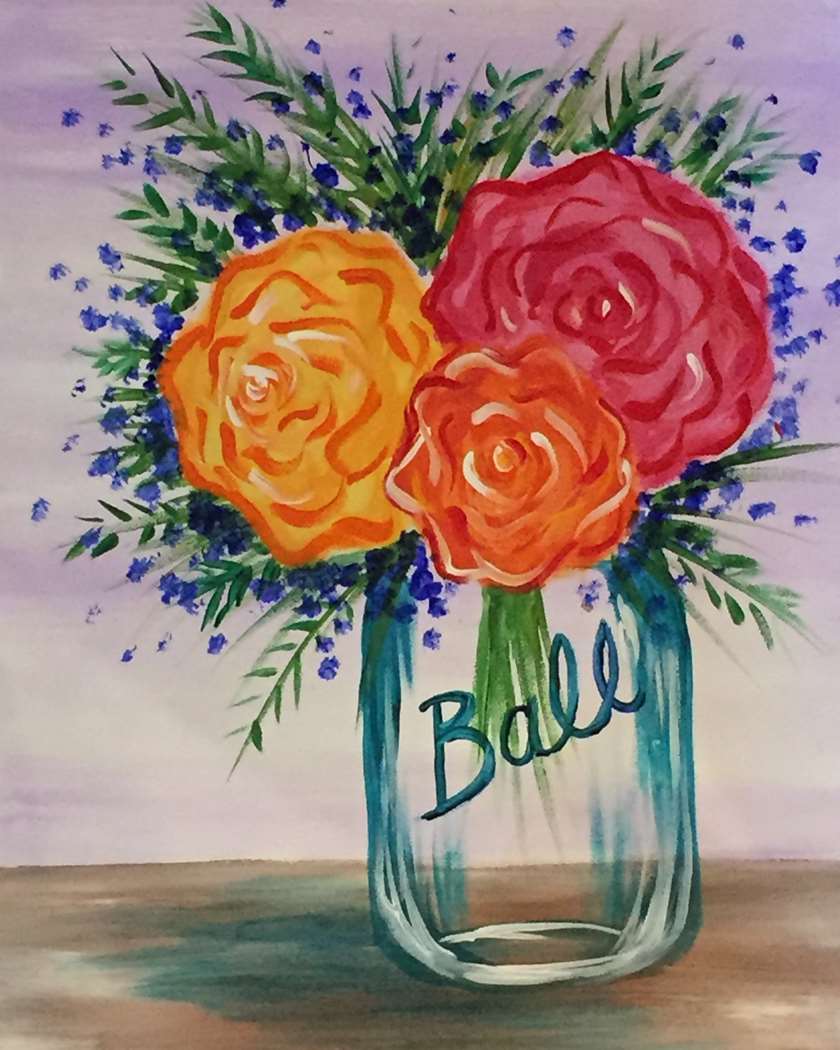 - Plan an evening at a paint and sip class at Pinot's Palette. Briing in your favorite celebratory drinks and snacks and start your evening creating something fun and unique.
- Mad libs – the word game uses a template with blanks that have to be filled with the players with words from a provided set. You can find lots of funny templates online and it is a great game that is not embarrassing for anyone and will make everyone laugh. You can use it as an ice-breaker as well, an introduction to other games;
- Advice cards – print out cards with funny or annoying marital situations, distribute them among the guests and ask everyone to write a few words of advice to tell the bride what to do in those situations;
- Get a lady-like piñata – get a lipstick-shaped piñata or one that features the guest of honor's signature style and get her to destroy it – everyone likes to hit things every now and then.
Share wine and paint Westwood NJ bridal shower venue | bridal shower art classes in Ramsey NJ