Tourist Attractions in Ridgewood NJ
Ridgewood is a village in New Jersey, located 20 miles away from Manhattan. It is a place with many historic sites and tourists can find some interesting attractions in its neighborhoods.
The central business district, centered on East Ridgewood Avenue is great for walking around and visit some iconic buildings, as well as restaurants, shops and a movie theater. There are friendly places where you can also buy books and gifts, have a glass of wine or purchase some nice clothes. You can even schedule a relaxing paint and sip class at Pinot's Palette.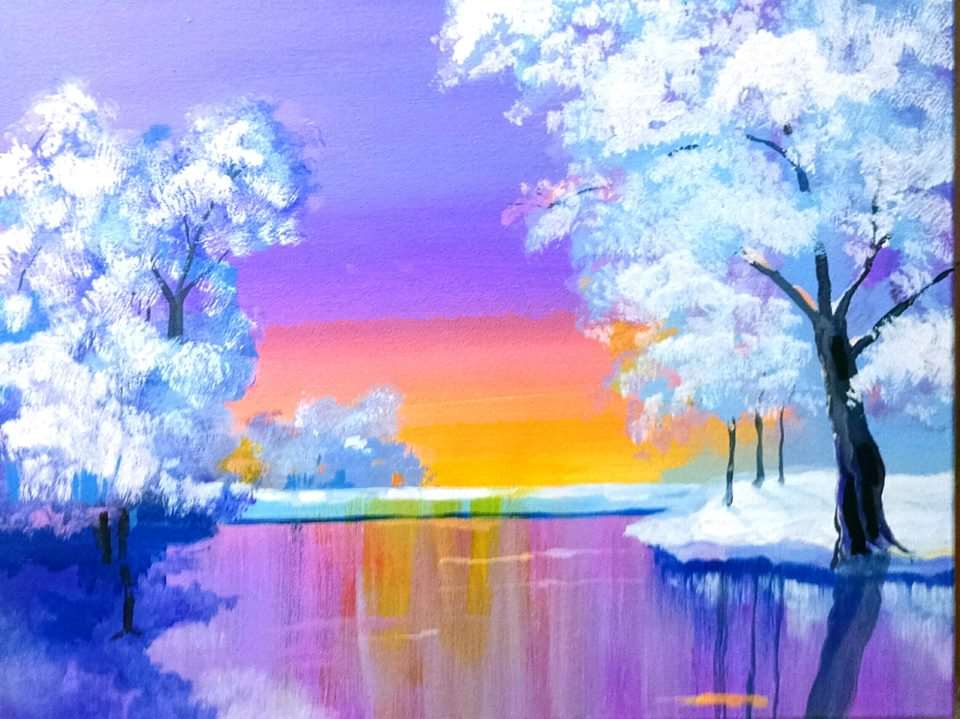 From the top of Crest Rd, you can see the Manhattan skyline in the distance, as well as a beautiful panorama over the valley below.
Other landmarks
• West Side Presbyterian Church
You can listen to some quality choral music here; the acoustics are great and the church has one of the best choir programs in the country and groups that perform here on a regular basis.
• The Schoolhouse Museum
It sits in what used to be the center of the Ridgewood area. It was built as a one-room schoolhouse, being now a local museum with detailed exhibitions and run by knowledgeable volunteers, always ready to tell you many things about the changes that this area has seen in the last centuries.
• Bow Tie Warner Quad
If you want to enjoy a movie, this is the place to go. You will be welcomed by a friendly staff and have access to the candy bar.
Share touristy Ridgewood NJ things to do | relaxing paint and sip in Westwood NJ