Tips for Making Your Mom Feel Special on Mother's Day
Mother's Day is a wonderful time to honor your mom and to make her feel as special as she should feel every day – here are a few tips how to cherish the day: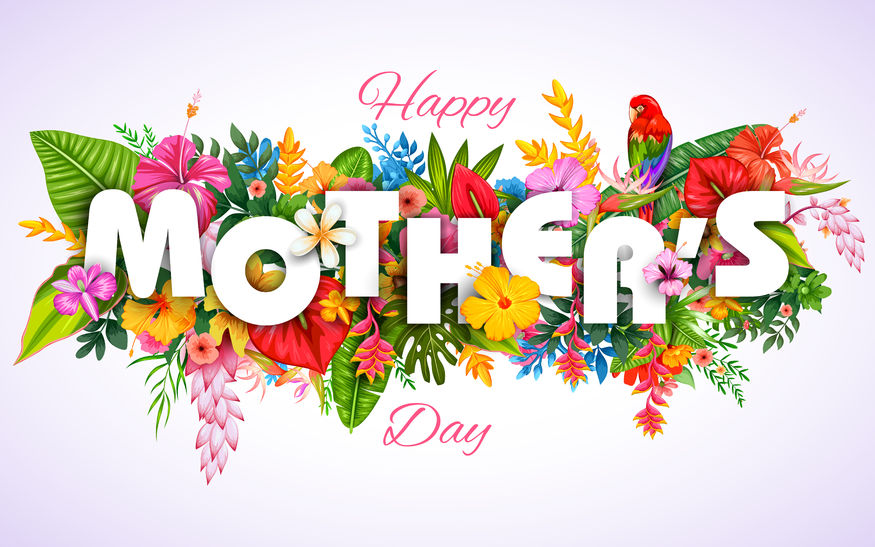 - Plan a special afternoon with family at Pinot's Palette to paint and celebrate with mom. Friendly artist facilitators will help you all create a precious momento of time spent together.
- Create a collage of photos and memories – use old or not so old photos, tiny objects that have sentimental value and small flowers to create a montage and decorate it with some ribbons, glitter and stickers;
- Cook for your mom – mothers take care of the entire family the year around, so they deserve to be served their favorite meal on this special day;
- Fulfill a dream – if your mom has been dreaming of attending a cookery class with a renowned chef or of trying out a fancy local spa, make her dream come true. It is a good idea to join her in the adventure, too;
- Hire a masseur – if your mom does not like fancy spas, but she would enjoy a massage in her home, hire a masseur to come to your mom's place and do the massage there;
- Create a gift with her favorite things – put together a gift basket with some special treats from your mom's favorite deli, some cosmetics that she would never buy for herself and make it all personal with a hand-made card and some photos of you and your mom together.
Share things to do in Ridgewood NJ to celebrate mother's day | mothers day art classes in Ramsey NJ