Tips for Hosting the Perfect Bridal Shower
Being asked to host a bridal shower is a great honor, but it can easily become a source of stress as well – coordinating everything, picking the style of the party and the decorations, choosing the food and the drinks can be difficult, but not if you follow the following pieces of practical advice: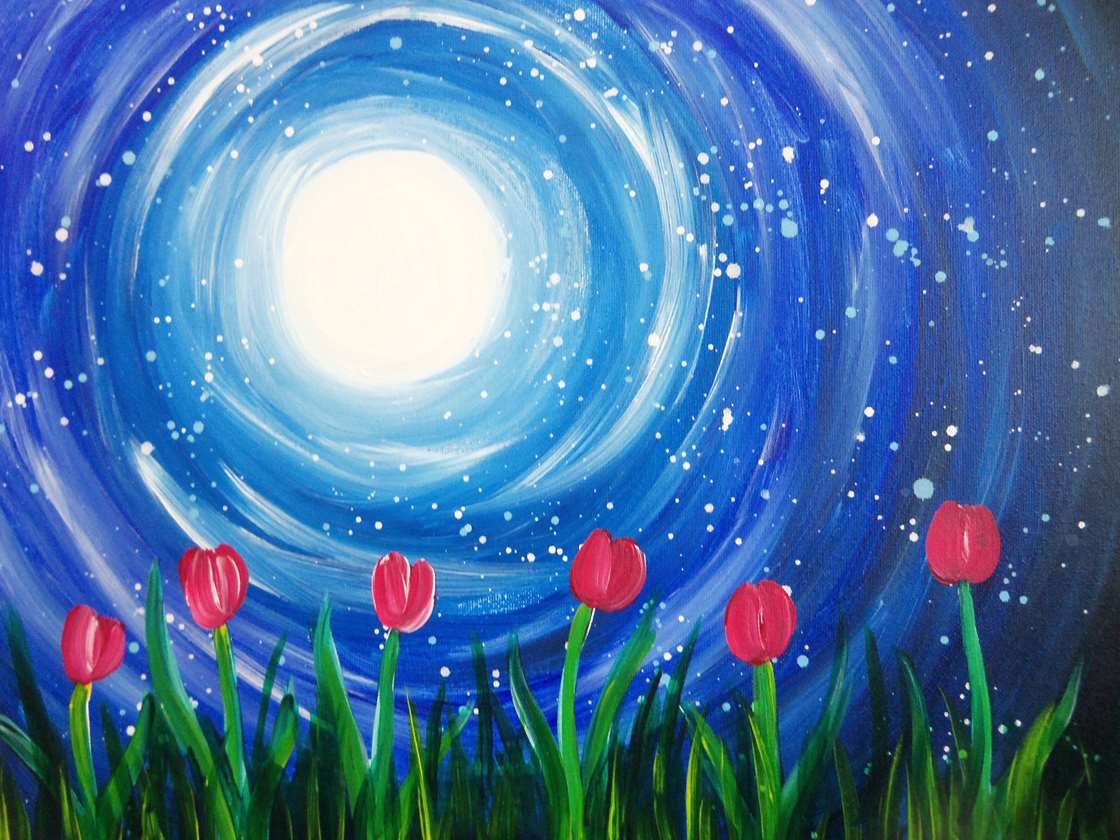 - Pick the right venue – you can organize the bridal shower in your home, in the park, in the bride's favorite restaurant, in a paint studio, just make sure the venue suits the overall style of the event.
- Use the style of the wedding as inspiration – the theme of the wedding party was chosen by the couple to be married to match their tastes and style, so if you organize the bridal party around the same theme, you cannot go wrong.
- The benefits of potluck – choosing a catering service for the bridal shower is not only difficult, but expensive as well. If you want to avoid extra stress and expenses, ask guests to bring a dish and also tell them what type they should prepare to avoid repeats.
- Prepare games – there is no bridal shower without games related to the bride. Design the games to make the bride feel really special – the party is thrown to put her into the center of attention without stressing her.
We think Pinot's Palette is a great place to host a bridal shower. You can get your special group of friends together to celebrate the bride to be, creating not only art, but memories too. Make the evening more special and bring the bubbly, or other beverages of your choice.
Share hosting the perfect bridal shower in Ridgewood NJ | Ridgewood NJ things to do for an unforgettable bridal shower