Things You Never Knew about Bob Ross
Bob Ross was an accomplished painter, with a career spanning decades, but what the general public knows him for is his activity as an art instructor and television host. Bob Ross had an exciting life not only professionally – here are a few things you probably didn't know about him: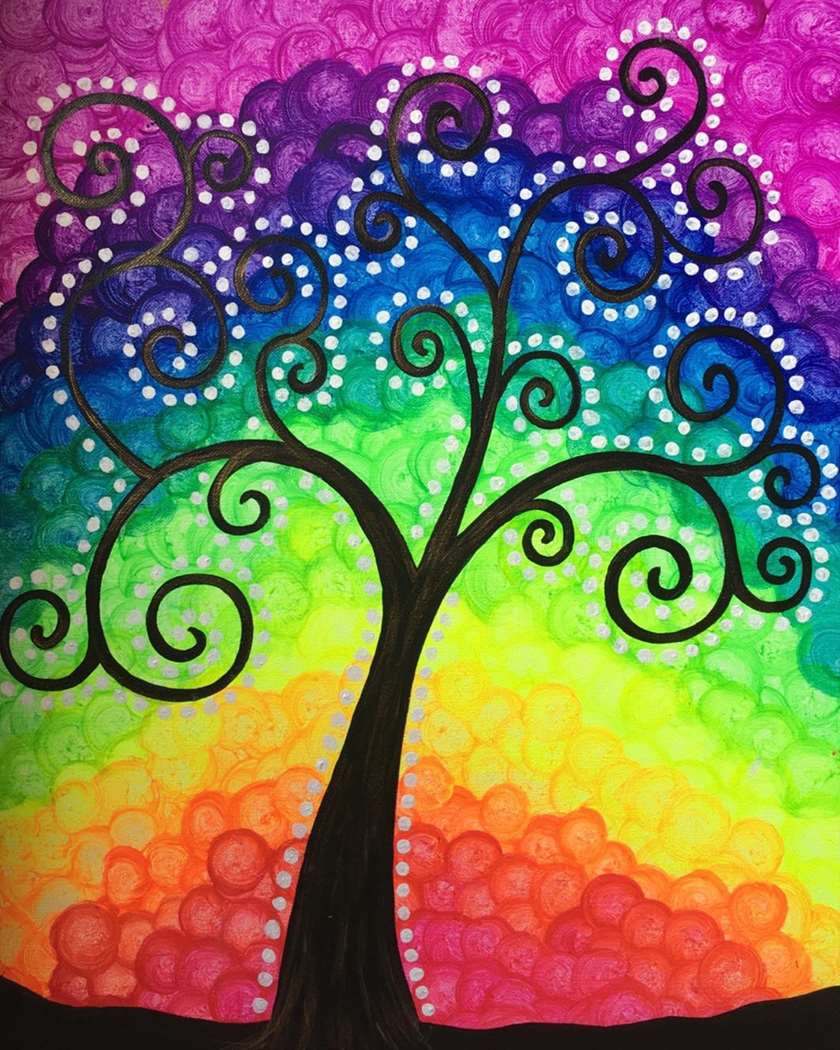 - At the age of 18, Bob Ross enlisted in the US Army and he rose to the rank of air force master sergeant.
- He created over 30 thousand paintings – some with the quick painting technique that he developed while in the military to be able to produce paintings to sell, others using a variety of other techniques.
- During his 20-year career in the military, he took quite a few odd jobs to earn more money, he even worked as a bartender for a while.
- He never painted people, not even signs of people.
- He was an excellent businessman – he recognized the power of marketing early on and he never received remuneration for being the host of The Joy of Painting, using the show in a subtle way to promote his own business of paints and brushes.
- He is featured in a mythology-based video game as a calm god with a peaceful attitude.
We can't guarantee that by taking one of our painting classes you will become the next Bob Ross, but we CAN guarantee that you will be instructed by knowledgeable, friendly, qualified artists who will do their very best to help you create a piece of art in a supportive and fun environment! Perfect venue for a bridal shower, family outing, or girls night out.
Share one of a kind bridal shower in Ridgewood NJ | entertaining wine and paint Westwood NJ