The Most Unique Ideas for an Eventful and Inspired Date Night
So you're going on a date, and it's up to you to suggest where to go and what to do. Most of us would jump at the opportunity, but for some of us, this prospect can often seem like we've been placed in a position where the whole world seems to be on our shoulders.
Fortunately, there are a few unique and enticing ways to make your date night truly special: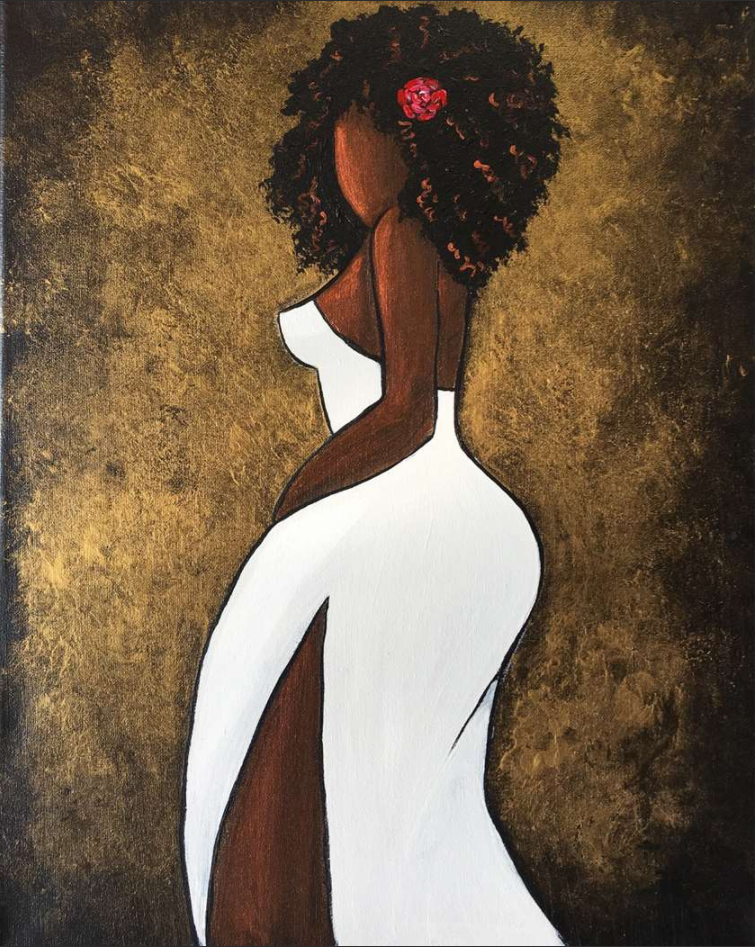 • A great way to make your date night memorable is to pick a new band and go see them in a concert the next time you get a chance. If your date likes spontaneous choices, they'll definitely jump on the chance.
• Want to know where to find cheap food, plenty of activities and a wealth of fun people to mingle with? Check out a local street fair, and discover exciting new things to share with your date.
• If it's not your first date, and you already know the person you're dating well enough, consider the option of staying inside and playing the adult versions of some of your favorite party games.
• Why not become amateur photographers for a day. Just pick up your cameras and phones, get in the car, and visit some local resorts, lakes, mountainside areas or beaches to take some memorable photographs together.
• Check out a creative venue and learn to do something new together. Pinot's Palette offers painting classes. Bring your favorite beverages and take home your own personal piece of art!
If you've been absent from the dating arena for a while, it might be hard to get back in and become successful in your pursuits. These tips should help you do just that, and make your date night truly memorable.
Share date night art classes in Ramsey NJ | paint and sip date night in Westwood NJ