Refreshing Ideas For Couples Nite Out
Many couples experience that annoying thing called "monotony" at least sometimes and it is up to them to get out of it, otherwise your relationship may be ruined by the routine, the feeling that you have entered a loop and everything you do is repetitive, like in a bad movie where you are no longer the main characters.
Certainly, you are not expected to be all the time in the mood to go out and do something else than the regular routine, but at least sometimes you surely feel like trying new places, exotic food and anything that can get you out from a mechanical lifestyle. A great idea is to schedule an evening at a paint and sip venue for friendly painting instruction and cocktails. Shake up your routine and do it!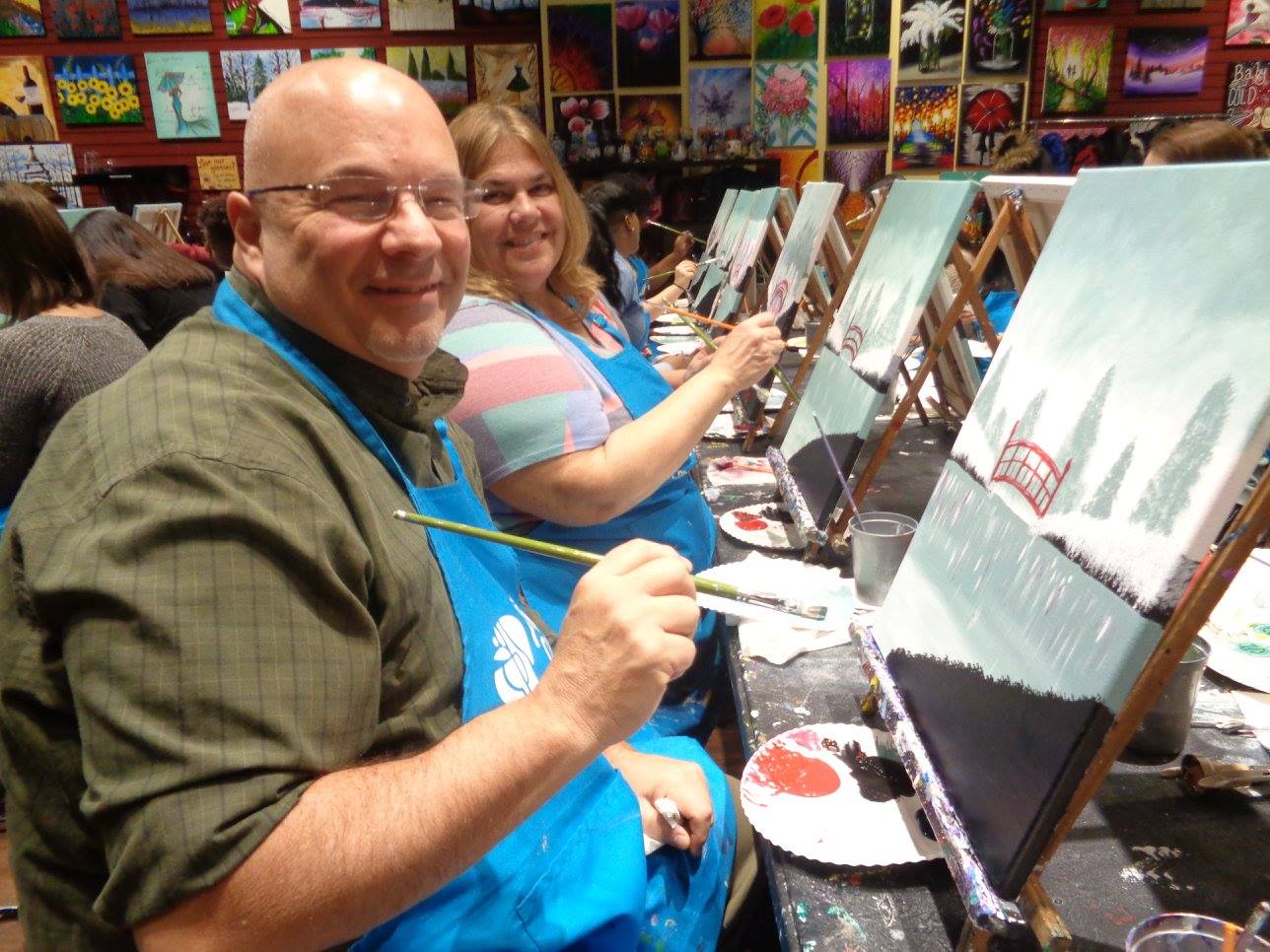 Here are some additional refreshing ideas.
• Remember your first meeting and repeat it. Same place, same clothes and try to recreate the same atmosphere.
• Go shopping and buy something new to each other
• Make a habit from going to places where you have never been before. Evenings are perfect to discover, for example, a new restaurant or, why not, an astronomical observatory.
• Take yoga lessons. They are a chance to relax together after a full day
• Go to an amusement park
• Jump in the car and take a ride in the night
Share romantic paint nite in Paramus | paint and sip Westwood NJ couples night