Memorable Things to do with Your Grandkids
Thanks to the existence of grandparents, each child has more than one place to call "home". In these article we want to help grandchildren and grandparents with some great ideas to put into practice when they spend time together. Here are two activities, very simple but providing fun and quality time spend together.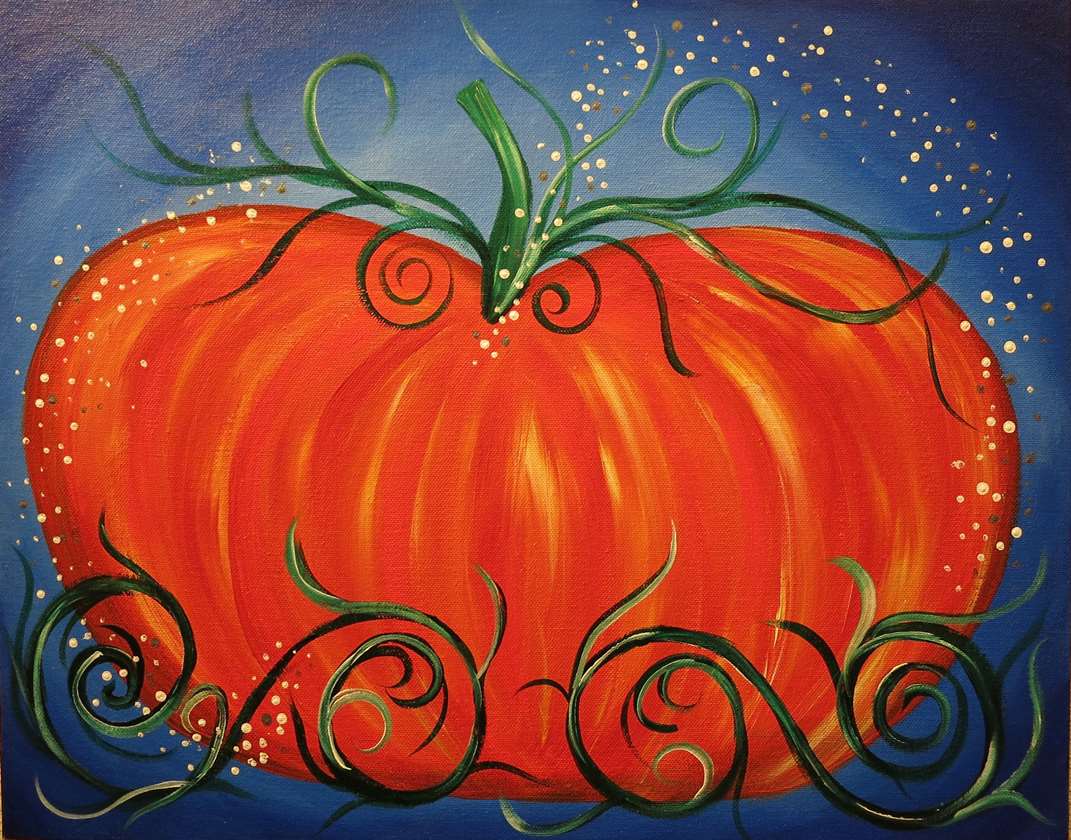 1. Creating "The question book"
This idea is wonderful because the result will be truly memorable! Choose a notebook with your grandkid, work together on decorating its cover and name it: "The question Book", or "Grandma/ grandfather knows everything." On each page, let your child write a question for you – whatever is going through their head. On the front page, the child can write a little message, such as "Dear grandmother / grandfather, I made this question book for you. I hope you can answer me when you have time and you will give it back to me full". When the notebook is full, the child can read wisdom words from their grandparents, but will also have a unique, very valuable memory.
2. Gardening together
Many people associate the image of their grandparents with gardening. So why not use this idea to spend time outside, in the garden, with your grandchildren? Gardening is a very relaxing and creative activity, kids are typically very curious about it and you can use it also as a pretext to teach them about plants and our relation with the nature.
3. Look for interesting activities in your community
You can take creative art classes together at Pinot's Palette. Together you can learn to paint and create a lovely painting to bring home. Finding a place to volunteer together to service your community is also a great idea.
Share children's art classes in Ramsey NJ | kids paint and sip Westwood NJ activities