How to Make the Most of Your First Art Class
If you have been playing with the idea of joining an art class, we have some ideas for you. Learning something new, like painting or pottery, gives you the opportunity to expand your creativity, allowing your brain and motor skills to work together in ways not previously explored. You will want to find a relaxing space, with friendly, knowledgeable instructors. Here are a few tips on how to make the most of the experience from day one: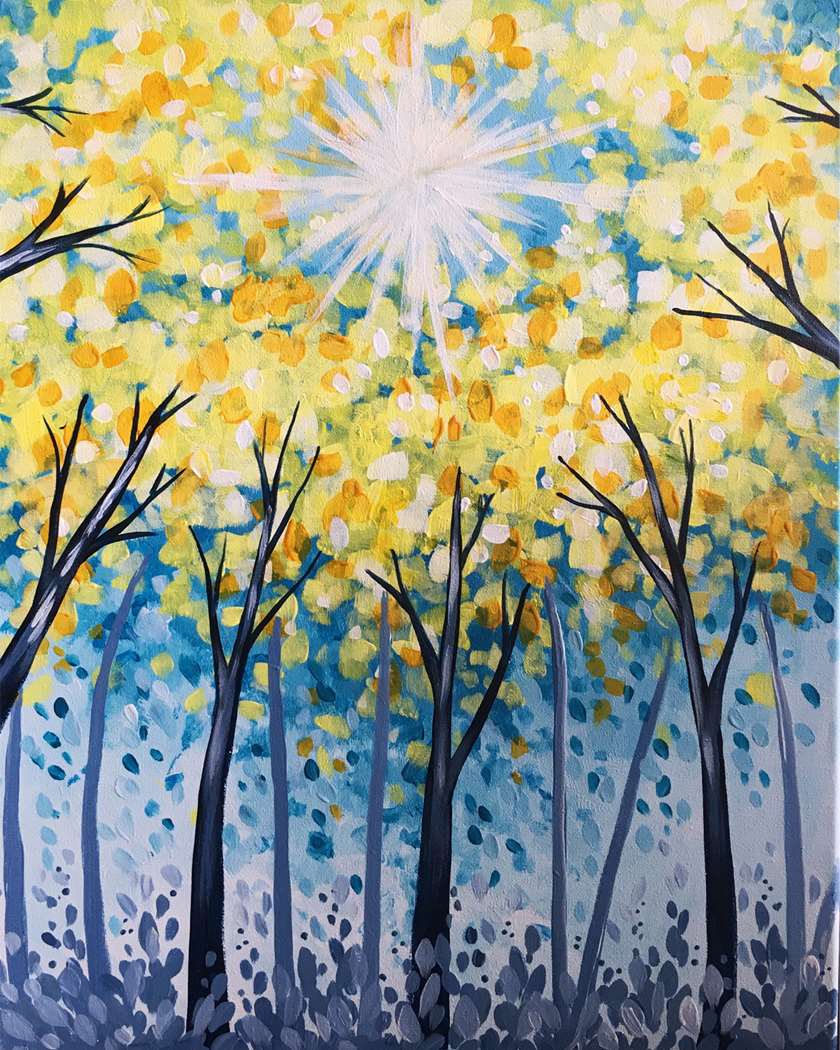 - Test the waters before making an investment – some art classes require students to bring their own materials, such as paints and brushes, to the class, while other types of classes, such as paint and sip parties, provide all the tools that you need for painting, requiring you to bring only a bottle of your favorite beverage to the party. Try Pinot's Palette to find out about what you need for painting and to check whether it is indeed the creative hobby that will make you happy.
- Painting classes are the easiest to find, but if you feel that painting is not what suits you, try pottery, board art or fused glass – there is surely at least one studio in your area that offers introductory classes.
- Enjoy the freedom – the creative process requires a certain amount of knowledge about techniques and tools, but there are no requirements regarding the outcome. You can use the colors and the shapes that make you happy without any constraints, so let go of any expectations and enjoy the process.
Share find your passion with paint nite in Paramus | introductory art classes in Ramsey NJ