How to Celebrate with Your Friends in July
Celebrating July in the company of your friends doesn't have to be a costly event – a good old-fashioned outdoor cooking afternoon with some delicious burgers or some other types of low-cost get-together is the best. Here are a few tips how to make time with friends memorable: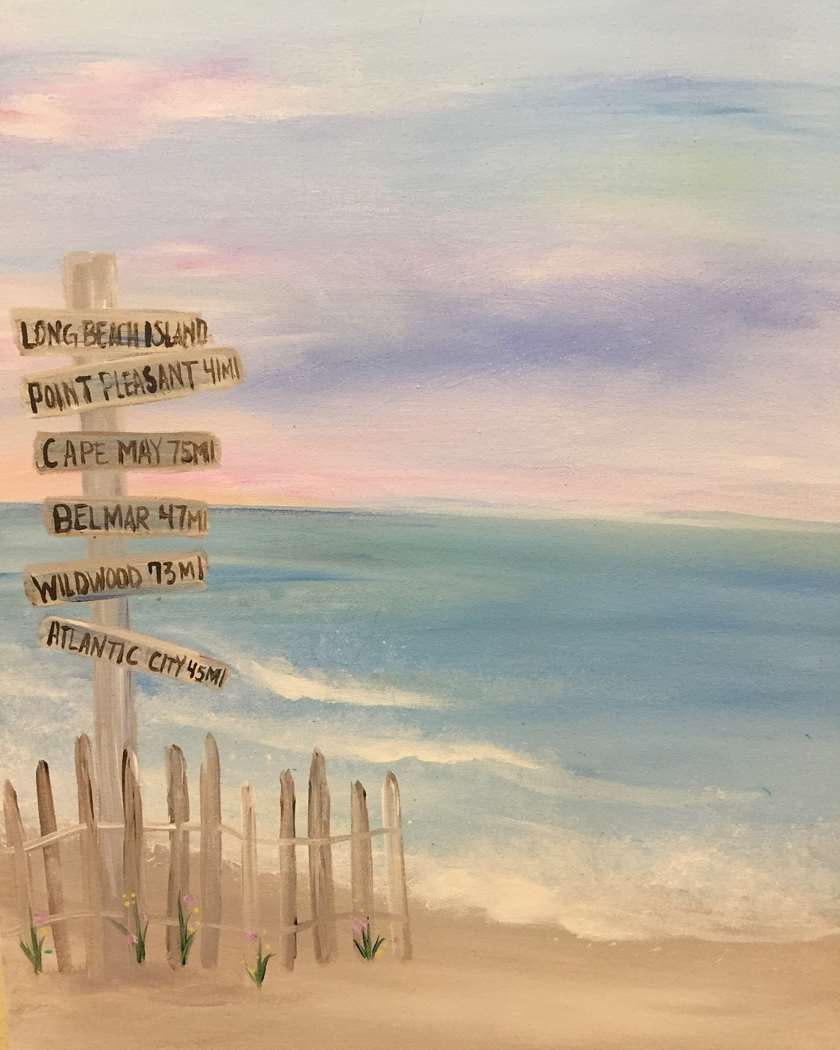 - Schedule summer painting lessons with a group of friends, or schedule an evening out to experience a one of a kind painting class with your favorite beverages. Pinot's Palette offers events for all ages and all abilities. Check them out for fun and new adventure!
- Play some ball – gather your friends and family, then organize the people into teams and play some ball at the local field. Feature patriotic colors on the clothes – get the blue team play against the red team or the white team;
- Picnic – pack a basket of your favorite finger food and ask your friends to do the same, then head for a nearby peak or lake to enjoy the food together;
- Watch the fireworks – there are lots of free shows everywhere, so you can probably find an event in your neighborhood or close to your place;
- Shoot your own fireworks – you need some preparation to be able to do this safely and you also need to check with the local authorities whether private fireworks are allowed, but if you have a green light, you can easily get what you need for a safe and spectacular fireworks show designed by you.
Share July fun Ridgewood NJ things to do | celebrate July with paint night in Paramus