Good Bachelorette Party Options
Are you in charge of organizing the bachelorette party for your best friend and you are out of ideas? Whether you are planning a bridal shower or a bachelorette party, a venue like Pinot's Palette will offer you a unique opportunity to celebrate, create art, have cocktails, and build happy memories for this special occasion. If you are looking for additional ideas, here are a few more tips to help you enhance the evening out.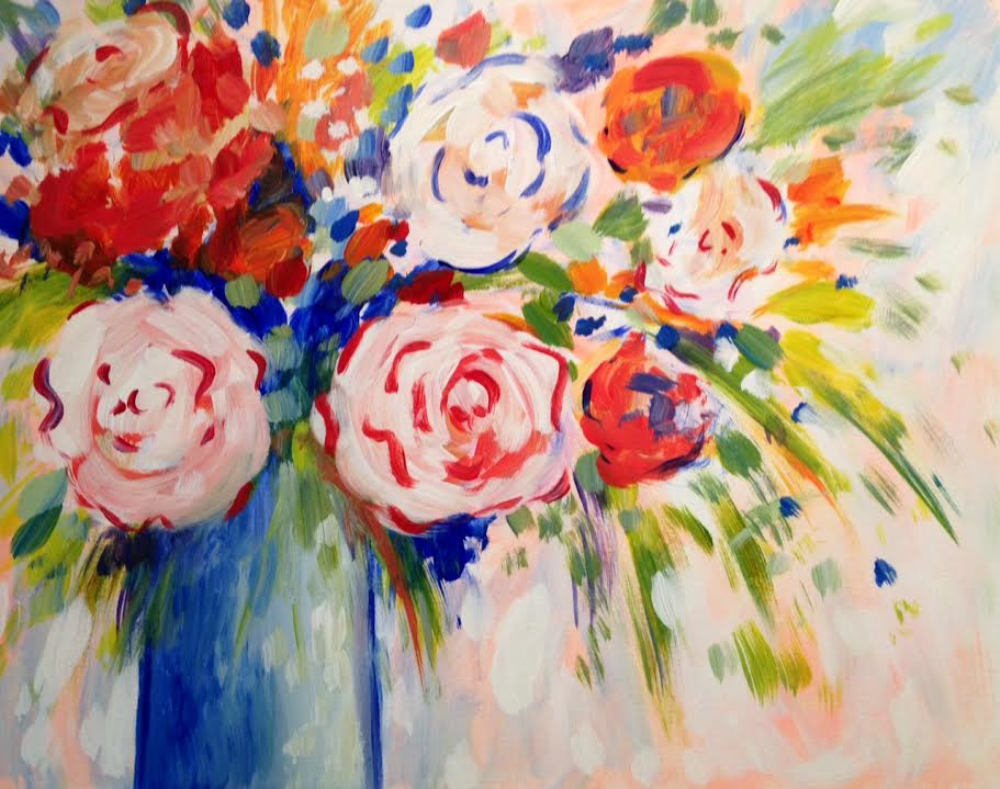 - Scavenger hunt – a classic bachelorette party theme that guarantees success. Start at your favorite place and send the bride off to collect things and to accomplish tasks. You can also involve the other party guests by giving them tasks, too.
- Have a themed party – organize the party around the bride's hobby. If she likes crafts such as glass painting, have a creative evening, if she loves travelling, create a setting inspired by her favorite destination.
- Rent a limo and move around town in style – limo rentals are not very expensive, but the luxury they offer is priceless. Get a large one to have plenty of space for everyone and make sure you taste the champagne from the car's minibar. The evening can end in style at a dance party or a retro party, whatever the brides-to-be likes.
- Go out for a karaoke night – karaoke is not about giving an outstanding performance, it is about having fun together. Move the bride out of her comfort zone by making her take to the stage, but be ready to go with her and support her while she is up there.
Share bachelorette party Ridgewood NJ things to do | special bridal shower in Ridgewood NJ